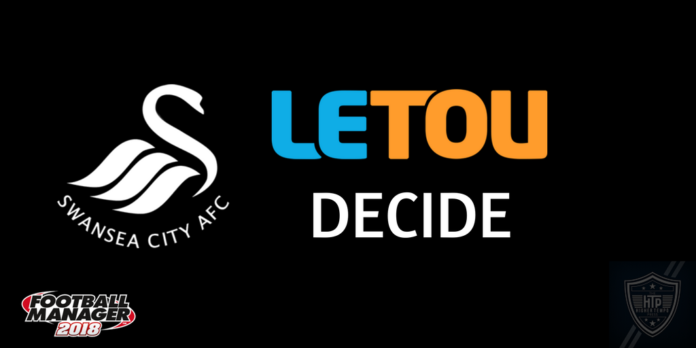 It's been a good week in the world of #LetouDecide with all the polls and Swans fans casting their votes. The team is set now but look over that tomorrow in the preview, today it's the traditional pre-match press conference.
Apparently, there are 13 journalists in the room so here's hoping for some decent questions.
Reporter: What is your reaction to Ryan Giggs marking out Jordan Ayew as Swansea's most influential player ahead of the upcoming match?
Me: Jordan is a magnificent footballer, that's not new news. Ryan is right to be worried about how to play against him. The Reading defence won't be able to cope with Jordan, if he starts that is.
Reporter: Do you perhaps therefore feel that he has a decent handle on your squad and that it might be a struggle to beat his Reading side?
Me: I'm not unduly worried. We've got a lot of weapons in our arsenal. When I say 'arsenal' that's not a knock on the league leaders, just a turn of phrase.
Reporter: Your Swansea team gave defied the odds to reach this stage of the FA Cup. Ahead of your clash with Reading, how much further do you think you can go?
Me: We're going to take it one game at a time and whatever happens happens. I just want one more round, one chance to lead this team out at Wembley.
Reporter: Your side has so far pushed three opponents to the wayside. Can a fourth follow?
Me: Training has been excellent in the build-up to this one and we're confident of securing a result. We're at home against a Championship side, remember.
Reporter: We know that managers and chairmen don't always get on, but what can you tell us about the working relationship between you and chairman Huw Jenkins?
Me: We get along as well as any other manager and chairman do I'd guess. We both to win. I don't need a pat on the back or constant praise. I do my job and I do it well.
That's all we have time for today, join us tomorrow for the match preview and then we head to Sunday for the FA Cup Quarter Final.