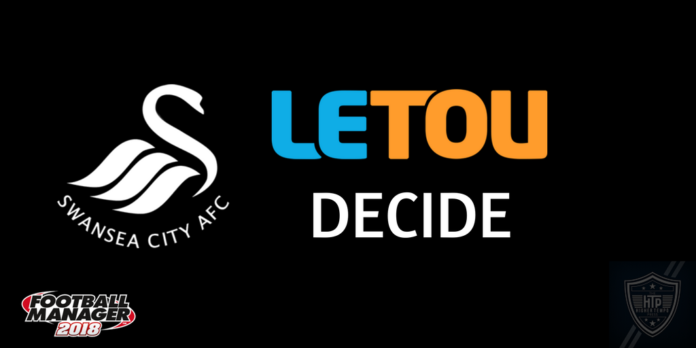 Time for a medical update and the news is gradually getting better, which is a blessed relief. At this point I'm fairly sure I'll have to put some of this squad down.
Luciano Narsingh will return from his twisted ankle in 1-4 days but I doubt will be match fit to take on Brighton & Hove Albion this weekend. I'm happy to stick with André Ayew on the left and Nathan Dyer on the right so I'm not rushing him back into action. The Dutch winger is a better individual player than Dyer but I trust Nathan Dyer more based on his performances for us.
Kyle Naughton won't be ready for four weeks to two months after suffering the dislocated shoulder injury against Portsmouth. He's with a specialist, as is fellow right-back Àngel Rangel. It may be a cheap joke that Rangel at 35-years-old has a hip injury but it's no joke that I could really use him about now and it would mean I could avoid throwing the untested Mael Davies in the side.
As always click on the images to open up into a new window if they're a little blurry.
Most concerning of all reports from our medical staff, headed up by Karl Halabi and Eddie Lattimore, is the injury risk update. What it highlights is that Renato Sanches is an increased injury risk following his recent three-week absence for sprained ankle ligaments. Sanches is crucial to our plans if we want to retain our tenth place in the Premier League in central midfield alongside Tom Carroll or Andy King.
Renato remained on the bench for the weekend game at West Ham United, he probably would have come on at some point if it wasn't for the pulled hamstring suffered by Andy King.
Actually, I'm surprised to see Andy King not make this list. He did come off against West Ham on Saturday having pulled a hamstring yet appears to have made a recovery worthy of Lazarus or at least Eminem. As I write this he is on 97% overall physical condition and 95% match sharpness.
We'll be back tomorrow for the traditional Friday press conference, which is everybody's favourite Letou Decide update of the week!