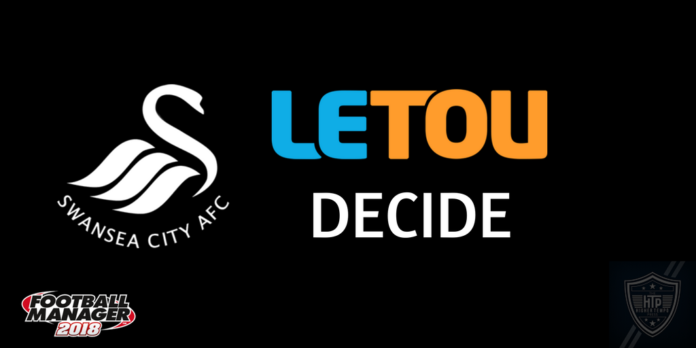 I have to say, the England friendly was a lot of fun to watch. I went away from it back on my private transport wondering if only England in competitive games were this entertaining.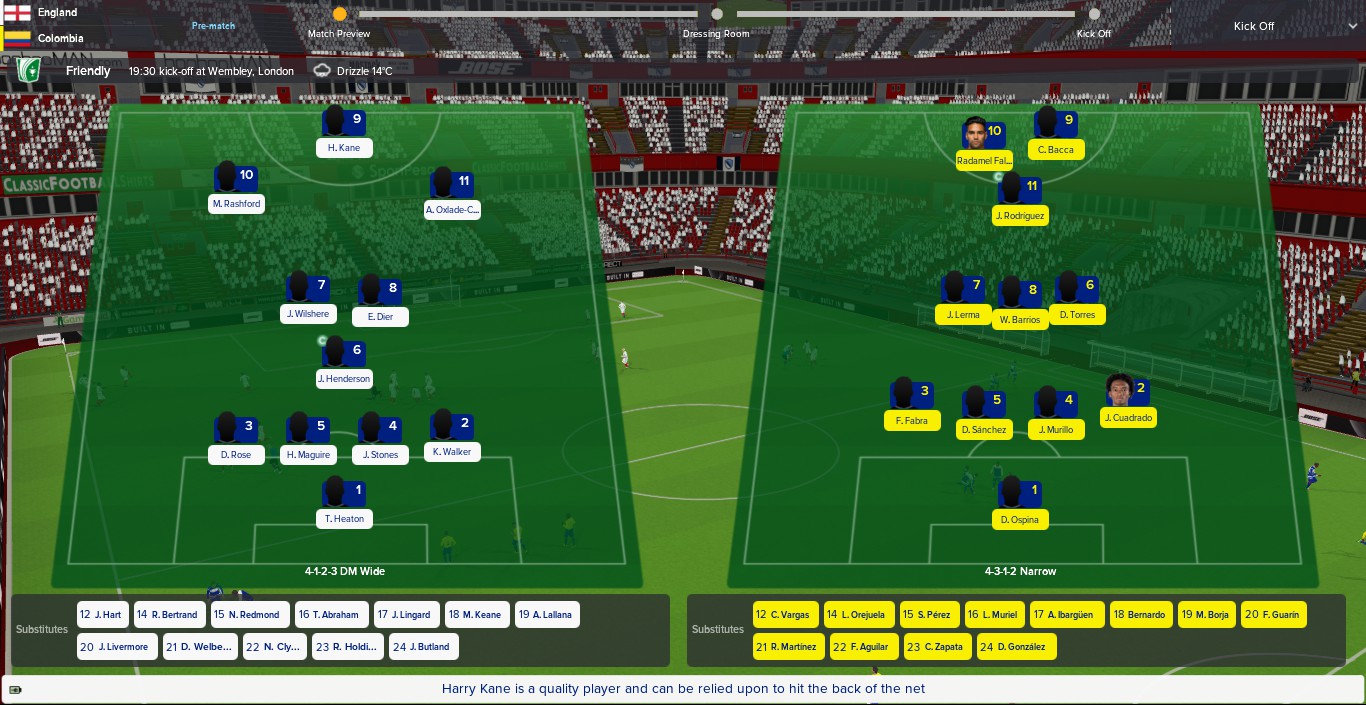 Immediately I realised that with Kane up front, Southgate was using Jack Wilshere as the direct replacement for Dele Alli, prompting him to get close to the striker and link up.
I asked Mike Tango, the former AC Milan manager, for a quote on Carlos Bacca, who was lining up for Colombia. I can't print his response but it was overwhelmingly positive. Bacca did the damage early on, bamboozling the England defence and allowing James Rodriguez to feed Radamel Falcao to open the scoring.
England didn't throw in the towel, they kept coming and Harry Kane had a couple of chances that on another day he would have buried past Arsenal's David Ospina.
Tammy Abraham did indeed make his international debut as a half-time substitute for Kane but got few chances to impress, the one moment of skill he performed late on to run clean through on goal was called back for a close offside call. Luis Muriel scored Colombia's second to secure the game 2 – 0 but I was most proud of Abraham, who has done very well for us when paired with Jordan Ayew.
England will next play Spain in a few days in another friendly, their World Cup group in this alternate universe contains Saudi Arabia, Chile and France. Would you prefer Panama, Belgium and Tunisia? A debateable point. Suffice to say against teams like Spain and France, England are out of their length, width and depth.
Swansea are back in action tonight in a 4-3-3 experimental formation so there will be another friendly report on Monday.