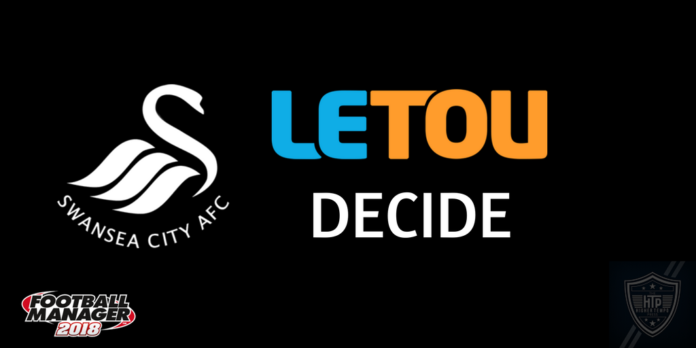 Welcome back to #LetouDecide and the choice for today as we prepare to meet Reading on Sunday is for the midfield combination. We'll lay four across the middle of the park but the personnel is very much up to your call. As we have eight players to consider, this will be an image-centric edition of the daily Letou update.
Starting from right to left, we have Nathan Dyer. Of all midfielders, I trust Nathan the most. He's scored three goals and provided three assists in the ten games he's played since I arrived at the club. He doesn't have the ability that Narsingh has but he has never let me down.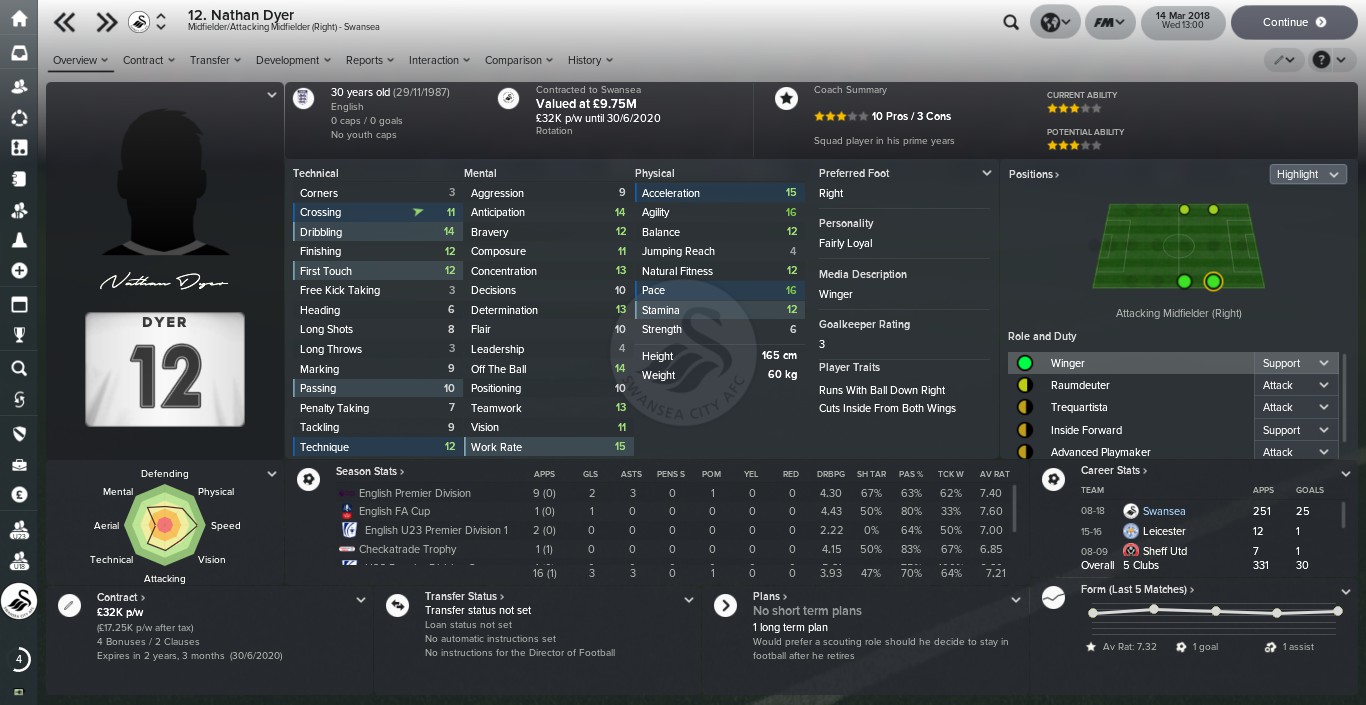 Complementing Dyer on the left wing could be Wayne Routledge. Recently returned from injury, Wayne has been chomping at the bit to get into the team. This could be his chance and at 33-years-old, will he get many more?
Leroy Fer has been one of the players I've used less than the others. He's an attacking midfielder and a creative type but I like my central midfielders to be hard working, more likely to pass the ball out to the wingers than drive forward. However, he's here for you to pick if you choose.
My concern about Fer is that he needs somebody disciplined beside him, so I've gone with Roque Mesa. Hard working and honest, he could prove to the ideal foil beside Fer as a Carrilero.
Moving back to the wings, the second option on the right is Luciano Narsingh. He's another player who has recently returned from injury and like Rangel earlier in the week, he's been afforded time in the U23's and U18's to shake off any lingering rust.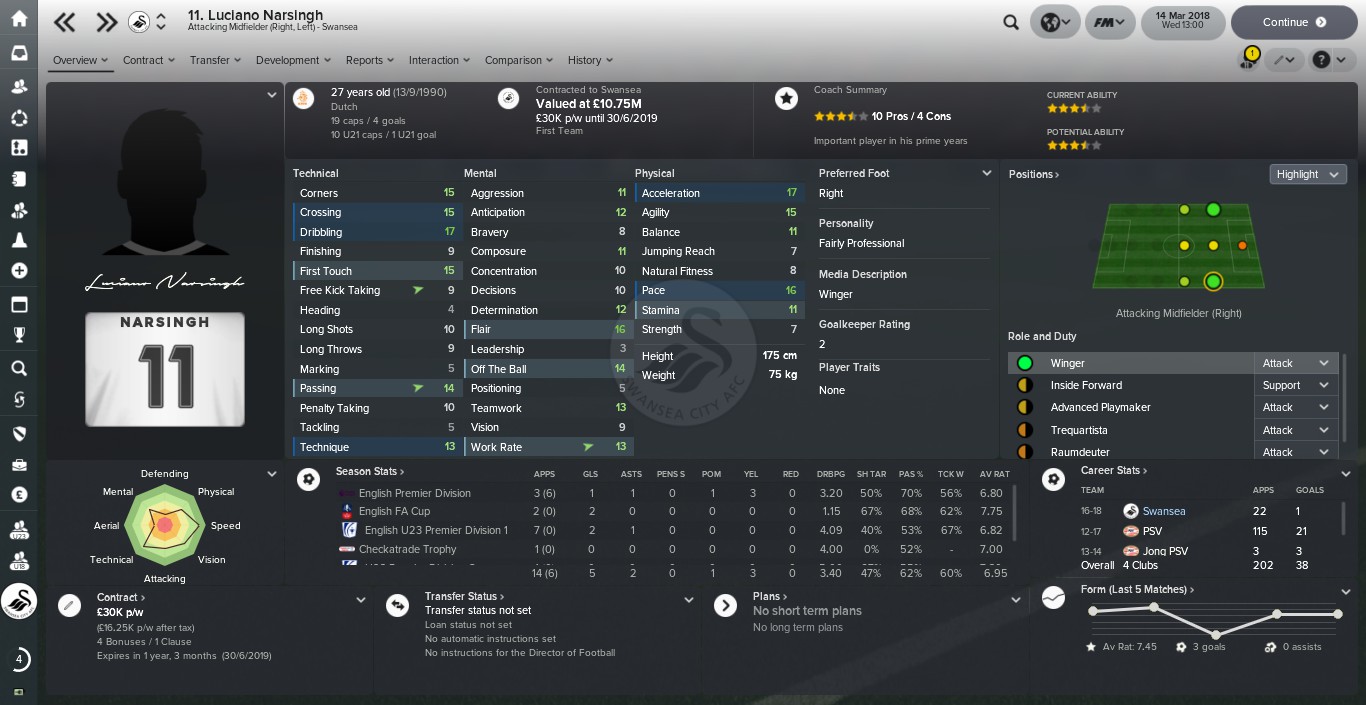 My pick to play across from the Dutchman is Sam Clucas. While Narsingh is full of flair, Clucas is disciplined and will track back to ensure that Olsson is not exposed. Sam is a versatile player, which could prove useful if an injury strikes.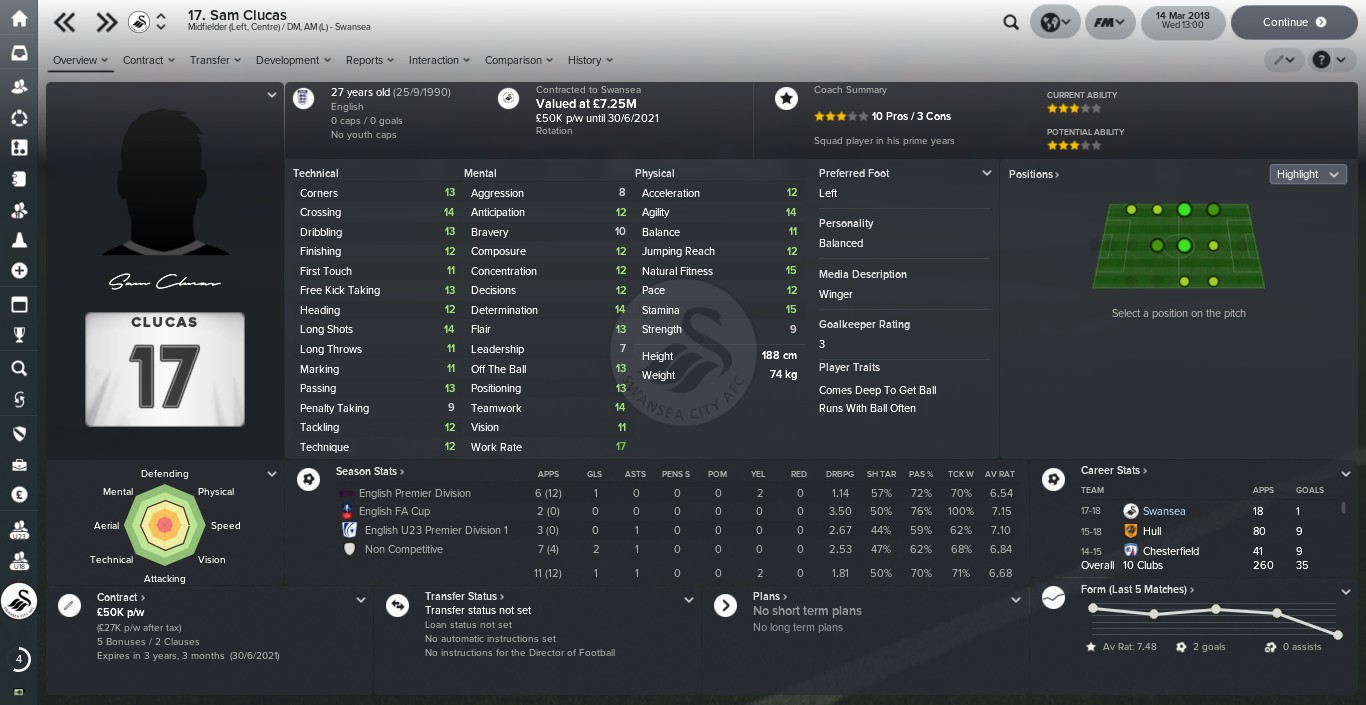 That just leaves the remaining two in central midfield. First up we have Tom Carroll, who has been first choice pretty much all season long. Carroll knows his role, he shields the defence as a deep-lying playmaker, he's not flashy but he gets the job done.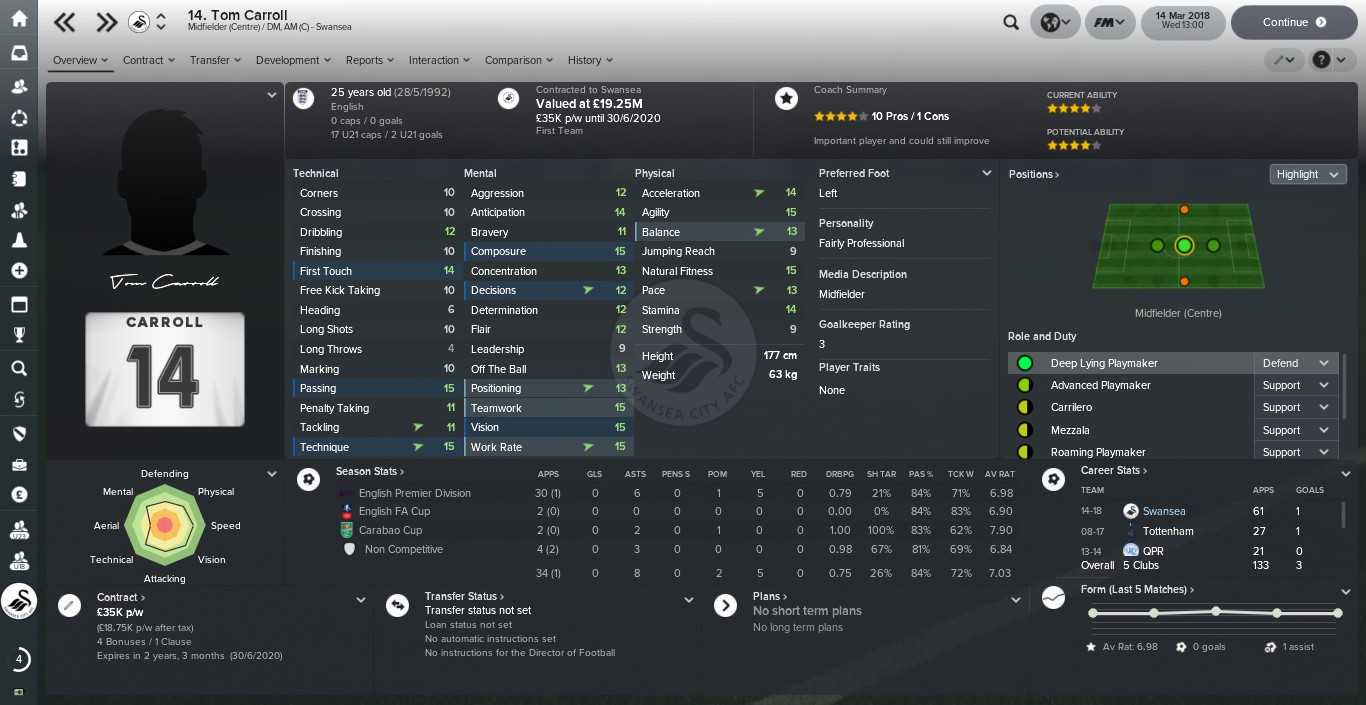 And then there's Renato Sanches. He is undoubtedly our best player but I'm not sure this is the right game for him. I can't help but hark back to the Portsmouth game, where their plan was to kick us off the park. Reading might have a similar strategy and we can't afford to lose Renato. As we found out last week, he is a higher risk in terms of injury.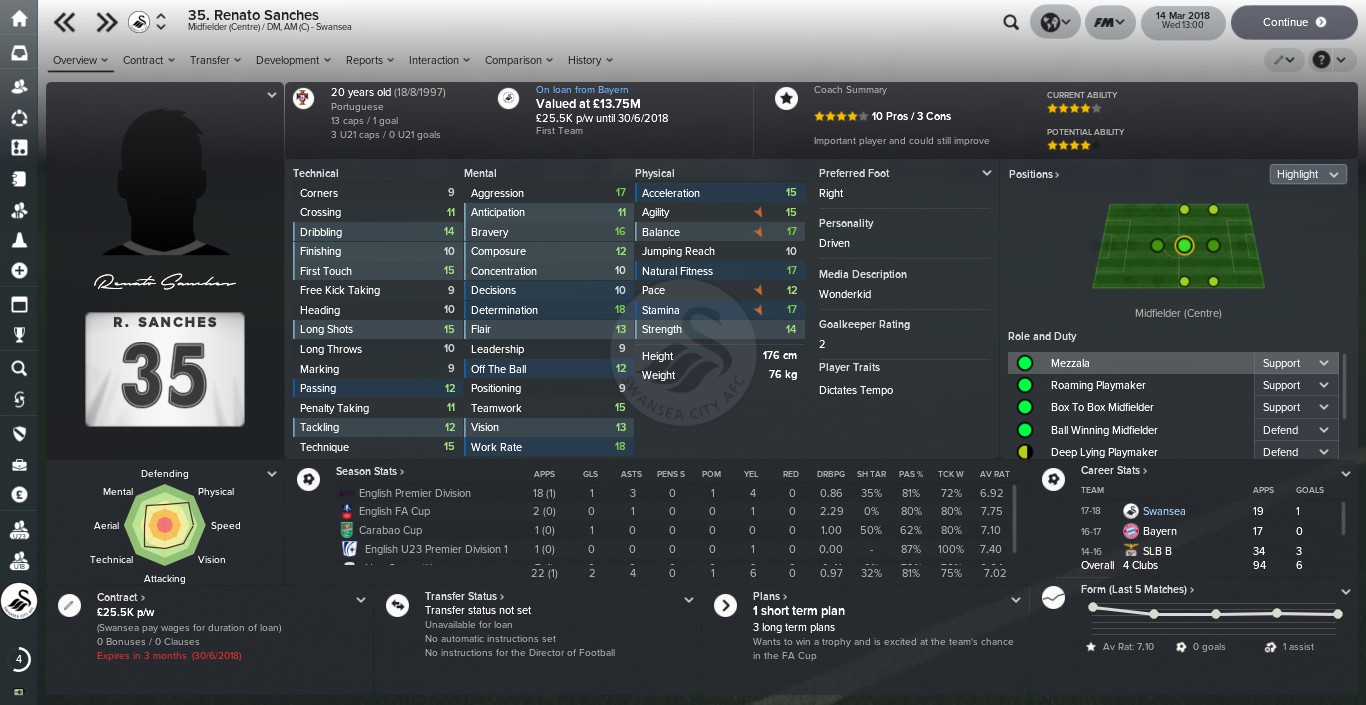 You have the information at your fingertips. Eight profiles to help you make your decision. The poll below contains the different permutations, the different combinations we can use in midfield. Have your say and vote either clicking the link below or on twitter @TheHigherTempo.
The Swansea team for this weekend's FA Cup fixture is coming together nicely with the goalkeeper and defence dealt with. @CharlieTangoFM now needs help with the midfield and he has a plethora of options! Due to twitter word restrictions N. = Narsingh & R. = Routledge.

— TheHigherTempoPress (@thehighertempo) March 14, 2018