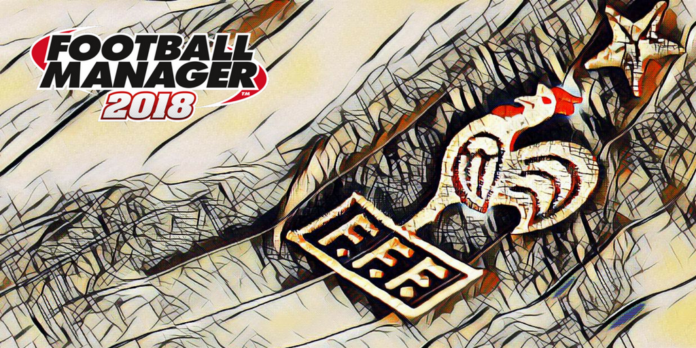 "Inconsistency is the one area in which we are consistent," I said to the media. And it was true. We are still very much the club that could beat top of the table and then lose, like we seem to always do, to the side sitting bottom. And, unless the rules of football have changed, this is not a formula for promotion.
---
PROMOTION? NOT THIS TIME, JACK
I'm saying it now, just to get it out of the way. AS Cannes will not be in the promotion mix come the end of the season. No, this is not me being all coy, we are far too inconsistent this season to get ourselves into the conversation.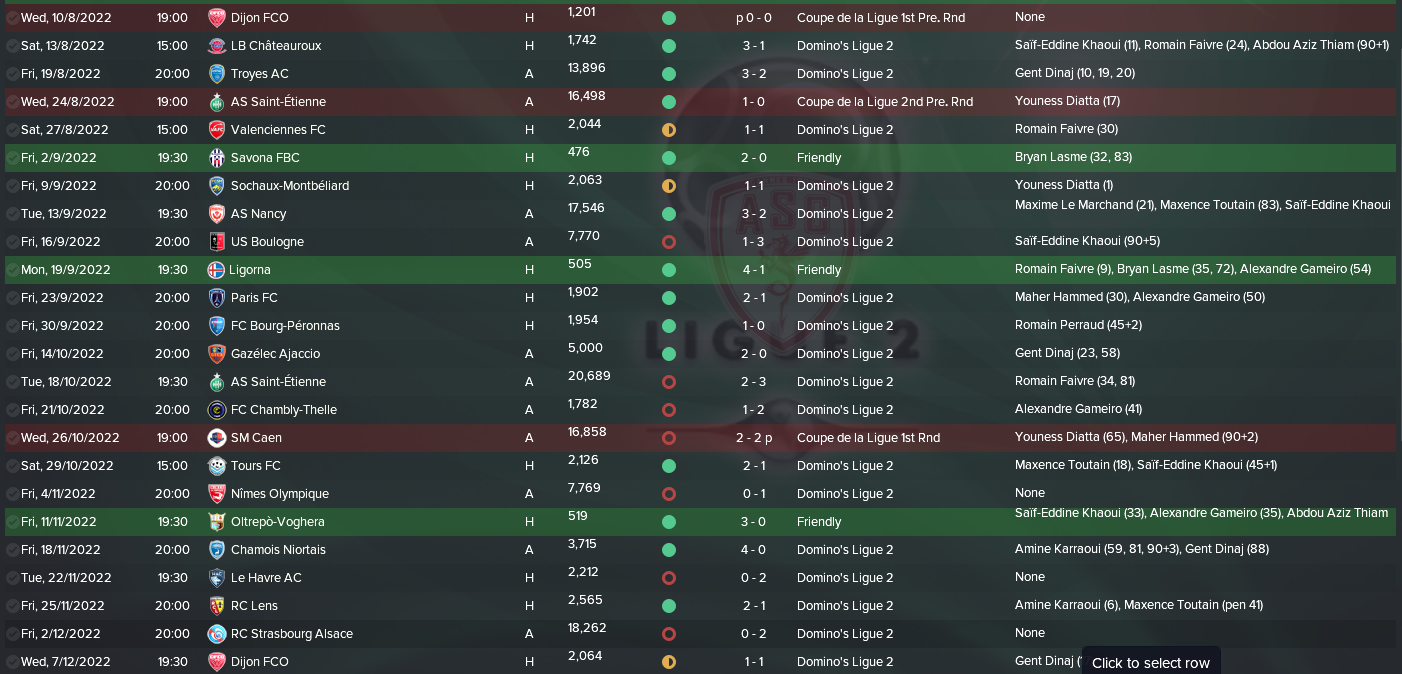 I am sure if I showed the start to last season it wouldn't be massively different. We started well, bounced back from the first set-back in impressive style and then completely forgot how to play football for a few games. Then, we are back on the horse. Then we fall off the horse, once more.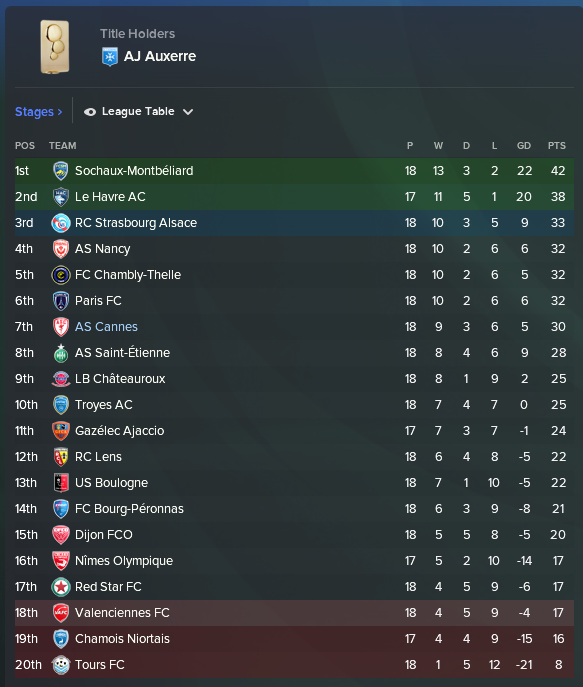 You can see that we are only three points off a promotion playoff place and only eight off an automatic spot with half of the season being done. Surely it is too soon to be admitting defeat? Possibly, but I feel we are a weaker team than we were last season. We are more solid and we are not getting hammered like we did in several freak performances last season, but I still have to close my eyes every time we give the ball away in midfield because we will probably concede.
Tactical issues? No, I don't think so. It's just that my defensive players are not as good as their attacking players. It might be that they are tired from working in the bars and cafes of Cannes the night before.
Maybe it is time to consider going pro?
It might well be, but for some reason that feels a little like admitting defeat. I mean, we are not a million miles away from doing the unthinkable. Could I be doing more in terms of recruitment?
I keep a very, very close eye on anyone that is a free agent that might be interested in joining us – there are just not that many that would improve the squad. But, I have only been searching in France so far. Maybe it is time to cast the net further afield?
The problem there is in that I am not getting the option to improve our scouting range – probably due to the fact we are amateur. I've had a little mooch into Africa to see if it would be possible to bring in some cracking young talent. It's possible to find players who would be available for free, but they don't want to move as amateurs. Understandable. So, I am left with the same pool of players.
Up until now, I have not let scouts out of my sight purely to keep costs down. I might review that in January, see if there is value in them checking out players available for free in lower divisions – though my gut feeling tells me that anyone on non-contract terms at a club is not going to join us, as they would be taking a financial backwards step (even if we are at a higher level). So, I am left with the same pool of players.
Therefore it is a game of patience, waiting for quality to be interested. Or we change it up and take the leap into a professional world.
A decision will be made at the end of the season.