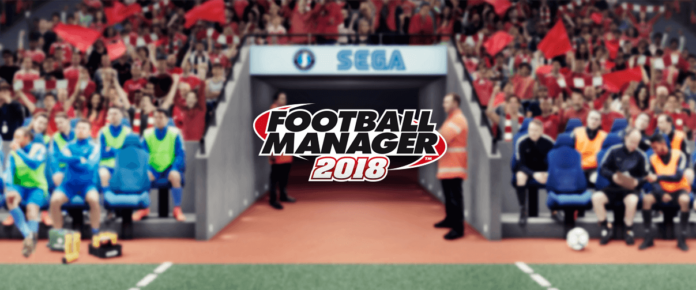 Well, it's finally happened. The MLS is waking up and it's no longer a sleeping giant. We'll start with the positives- the league actually allowed me to postpone fixtures due to international absences, which gave us a 21-day gap in the summer. Bliss!
Remarkably, five of the eight players called up were part of the USA squad. Juan Pablo Torres and Scott Hansen made their debuts, whilst Andrew Carleton opened his account for the nation. My work is coming good.
Now, onto the more negative aspects. We've managed to avoid being raided by European sides for the majority of my spell in Atlanta but we're becoming noticed more and more. Benjamin Kuscevic, who I signed for just £700k, has moved to Crystal Palace for a deal that could be worth £5.25m later down the line. His value has immediately doubled, which is exactly why I also negotiated a 20% sell-on clause.
He's not the only sought-after player though, as Steven Lucimi, Karl Toko Ekambi and Josef Martinez have had offers, though it's been difficult to negotiate the right prices. Lucimi joins FC Nantes for £5m in the end, with a 20% sell-on clause and Toko Ekambi joins Everton for £11m.
It's not just my players that are attracting interest though, as I've been approached by a number of clubs- including Bayern Munich and Real Madrid. It raises my ego but I'm not going anywhere, even if they beg.
Some of the squad are on my back for me to bolster the squad, particularly in defence following Kuscevic's departure, but I'm actually content. We still have Marian Sarr and Leandro Gonzalez Pirez, as well as young starlet Ibrahim Al-Balooshi and some rising stars developing nicely.
What I do do though is extend the contracts of Carleton and Tsosie, both of whom are established in the US senior squad and have a huge part to play in our future, with the latter likely to become even more of a regular now that Lucimi has moved on. But of course it wouldn't be the MLS if internationals didn't screw us over- I wave goodbye to four of my players due to the Olympics, Carleton and Tsosie included.
With Ekambi gone, leaving a huge hole in the side and a designated spot available, I make a move for my prime target: Malaga's 19-year-old American Matko Milijevic. He can play centrally in attacking midfield or as a direct striker and I expect him to create a deadly partnership with Carleton for both club and country.

On the field, things have been far less dramatic and a lot more comfortable. Since I last updated you, we've strengthened our grip on the Supporter's Shield further and we continue to be by far and away the best side in the MLS, despite the average age of our squad being very low.
We won six MLS games in a row prior to the goalless draw with Orlando, which was actually one of four games across the space of just a few weeks against our 'rivals'- the latter being an US Cup quarter-final clash, which we win 2-1.
The loss against LA Galaxy, I'm sure you'll be shocked to hear, was when we had five players unavailable due to the Olympics- and every single one of them was a starter. So that's two losses in the league, both caused by international fixtures. Screw you. It's really not helpful not having half of my players (including new signing Milijevic) for the entire month of July.
It's a mess, in all honesty, as we then lose to Orlando and then lose to Columbus. Three in a row- and it's entirely the fault of the schedule.
Still, we have a mammoth advantage in the standings so I can't complain too much. With ten games to go, we're all but assured another conference and Supporter's Shield success. It's easy right? Well, we shall see when it comes to the Play-Offs.
I'll update you at the end of the season. The transfer window is still open so there still may be some departures but, at this stage, it's looking unlikely. Oh by the way, England lost 2-0 in the 2020 European Championship final to France.