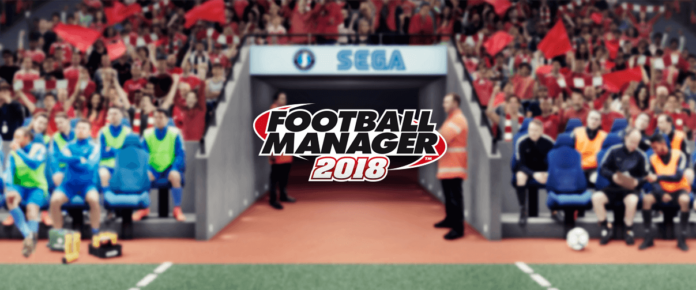 Welcome back to Atlanta. This post comes a little sooner than I would initially plan for but I decided to talk you through some things, then showing you how we've managed to do in the first exchanges of the season. Firstly, a little perspective.
The year is 2020 and Atlanta, for the second time in three seasons since their inception, are MLS champions. It's pretty darn superb I know. Anyway, we fell short previously when looking to defend our crown, losing to Sporting Kansas City in the 2018 final, and I don't want that again. No club has successfully defended the MLS since LA Galaxy in 2012.
That changes this year. You may recall from last year that, following the sale of Matheusinho, we had a spare designated player spot. Well, that's been used up- welcome to Juan Pablo Torres, a 20-year-old American who arrives from Lokeron in Belgium.

This is how the transfer window shapes up. Hirst & Larios came through the draft, and need some work, but Robert and Arancibia can immediately play a part in the first-team. They're both attacking midfielders, adding to our options there, whilst Torres can also play there but will more likely play in a deeper role.
In terms of outgoings, the big one was Carlos Carmona. Our club skipper has been an excellent servant to us in recent years but our new, young and talented midfielders had made him expendable. He was waived, with my coaching staff saying he's past his best, but continues his career in the MLS with Chicago.
Chris McCann was also offloaded, as the 32-year-old Irishman was always a bit-part player for us and, crucially, took up an international slot. He was released, quickly snapped up by DC United. In the summer I'm expecting more big departures and I already have options lined up.
It's very much my squad and the vast majority are American nationals. I'm not going to cull my internationals but, when the opportunity comes around for them to move on, I'll look to replace them with homegrown players. In the end, it'll probably be just a few internationals in my team- and I'm hoping someone moves for Toko Ekambi this summer.
So, it was very much some big changes ahead of the new season but below you can see how things have progressed so far. Once again, our involvement in the NACL has created havoc to the scheduling but I guess that's the sacrifice you pay for being an elite team.
It's also worth mentioning that I am considering using the editing tools to create a new tournament that would be paired with the South American teams, just to make things more competitive. The NACL would remain as a 'Europa League' like tournament but more on that if I figure out how to manage it all and if it's even possible.
While we're on the topic of editing, I've changed some club details. Orlando City were already local rivals but with a rating of about 10/100, so that's been changed to 100 and we're fierce rivals. I've also added a rivalry with LAFC as 'historic', only because they joined the league the year after us, simply to potentially spice things up a bit.
Anyway, on the left you'll see our record so far. It's near perfect and, frustratingly, the only defeat was in our 12th match against Montreal- with the American soccer spectrum screwing us up again.
We had a single day break following our 11th game, with the scheduling a mess due to the North American Champions League. We won that by the way, ridiculously comfortably.
We're edging into the period where the summer transfer window can come into the fold and a lot of European sides are linked with my heavy hitters once again, including Ekambi attracting interest from Everton and Borussia Monchengladbach chasing Kuscevic. Both are international players, so I wouldn't mind selling them on.
I have adequate cover in defence if Kuscevic goes and there's a frankly brilliant American regen sat in Malaga's reserves who would be fantastic to replace Ekambi. I tried to sign him in the summer but he could only come on a designated contract, which I couldn't offer.
So I'm at the weird stage where I actually want some of my better players to leave in order to continue my revolution. A sign that we're progressing well is the fact that we have three senior American internationals in our ranks. By the 2022 World Cup, I'd like to see 4 or 5 Atlanta players in the USA squad – assuming they qualify of course.