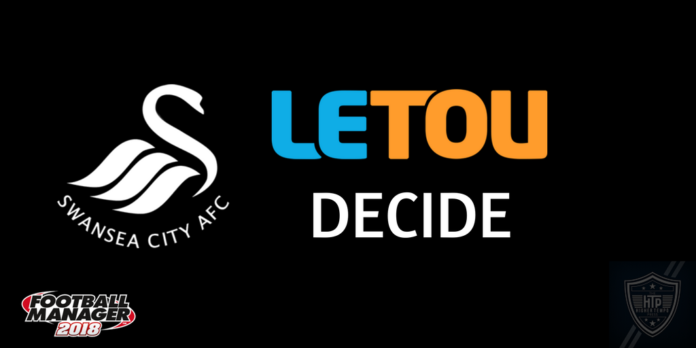 Happy Youth Intake Day!
The youths have arrived with their trousers hanging halfway down their backsides so the top of their underwear are showing, using language like 'chillax' and referencing their 'rents' (parents).
I'm just delighted they've managed to prise themselves away from Netflix or online FIFA games.
My Head of Youth Development Tom Wallis thinks he has had something of an influence on Billy Price and Rob Richards but I can tell you now that James Ellis is not getting a contract, he's from Cardiff for crying out loud.
Wallis has arranged a trial friendly as per usual and is in my office waxing lyrical about Gareth Hayes but I'm starting to wonder, who hired Wallis? Was it Stuart Reid? He has a strange computer-generated face, which makes me think he has been forced on me and I don't like that idea.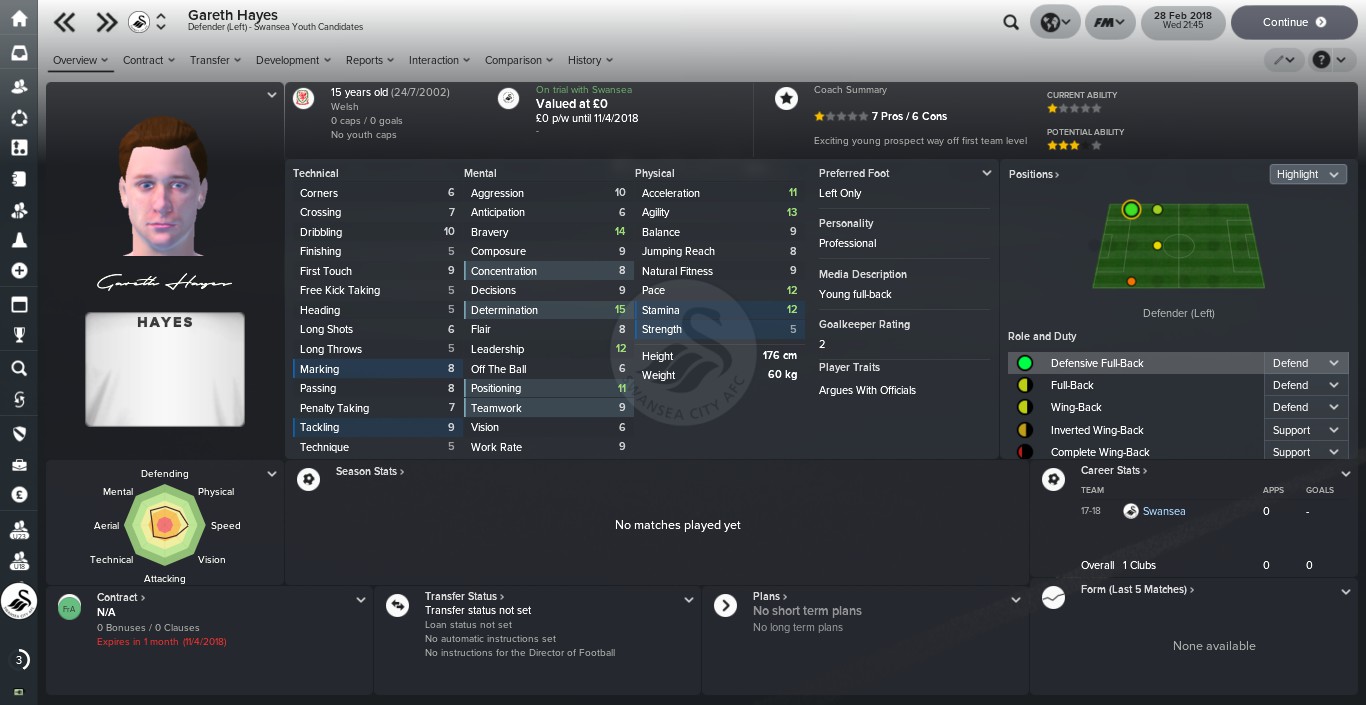 Gareth looks all right, nothing special. He's 15-years-old from Rhondda and he might develop into something, despite a ghoulishly pale face.
It's a fairly disappointing intake if we're honest, nothing really of note. Although since I probably won't be here longer than the end of the season, I couldn't care less. None of this Bobby Robson "I signed him for the next manager" business.
I actually do like the look of this young man… Jake Sommers.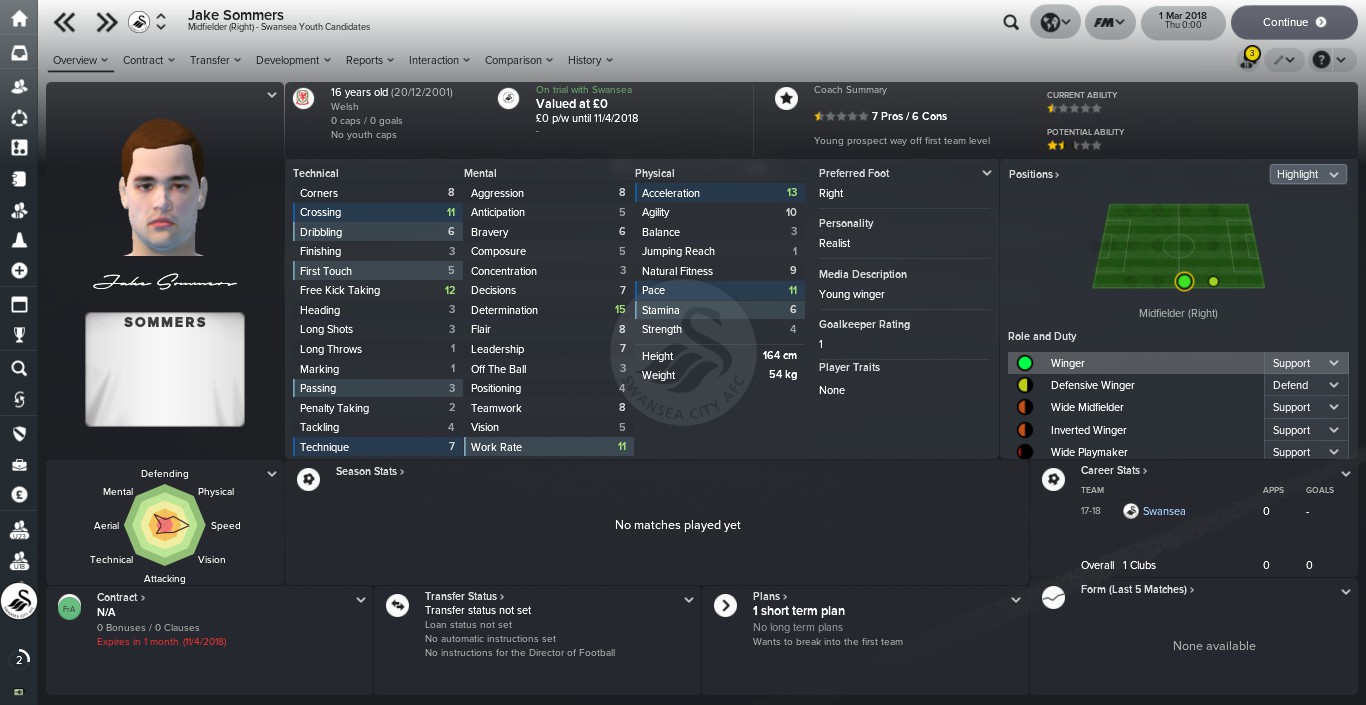 He has attributes in all the right areas. Decent acceleration, pace and crossing already before our coaches get the opportunity to take it all away from him. His work rate and determination might just see him in good stead.
It does depress me to see his date of birth, he was born in 2001. I remember as far back as 1993. You can't see me right now but I am sporting a sad face. He wasn't even alive for the millennium, the worry about the clocks and the parties.
In the friendly against our Under 18 side, the candidates did win 1 – 0 but not everybody earned contracts. I'm ruthless like that. I've also put out an advert for a new Head of Youth Development. I just don't like Tom Wallis' face.
Join us tomorrow as I'll bring you some news happening around the save. Just one spoiler, one former Tottenham player has been interviewed for the Oldham Athletic game and it wasn't Sol Campbell.