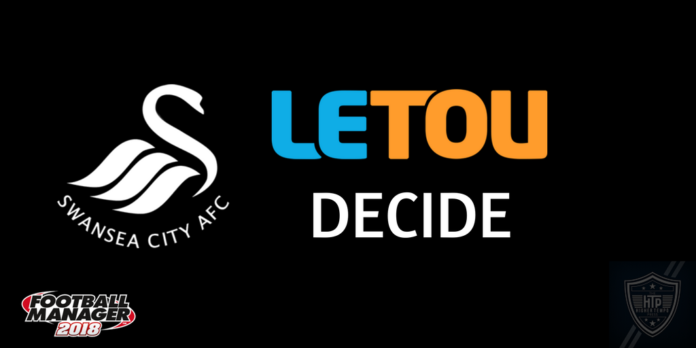 It feels like I've spent all week in the medical bay, monitoring and checking in on injured players. Wayne Routledge came through another 45 minutes in midweek in an U23 draw with Brighton & Hove Albion but both him and Leroy Fer are only fit enough for the bench tomorrow according to what I'm told by our busy medical staff.
Some of the press questions have begun to grate on me but I'd rather be in front of them than receiving news that one of my squad has picked up a knock in training. Just as long as there's not another question about signing Tammy Abraham.
Reporter: Stoke come into this match fresh a resounding 4 – 0 victory against Derby. How does that affect your preparation for this match?
Me: There's no reason to think we're not in with a good chance of getting a result here. We have better players and a better manager to boot. We'd all be sitting pretty with Shaqiri in our team.
Reporter: Leicester will continue their battle against relegation when they face Brighton. What do you think their chances are of avoiding the drop?
Me: They are doomed, pure and simple. They're seven points behind Palace, it doesn't look good, does it?
Reporter: You're on a great run and everything seems to be going well; presumably there's a great dressing room atmosphere contributing towards that?
Me: We're in a great place right now and we're all working extremely hard to ensure it stays that way. We even had a bingo night on Wednesday.
And that's all she wrote. I had so much more to give about my turn as a bingo caller and tickling those balls. Instead, I'll use the time to check on the vote from yesterday and see what effect it'll have on my team for Stoke City. This weekend the game is at 5:30pm on Saturday but we'll have a preview for you tomorrow beforehand. I do hope you have been kind.