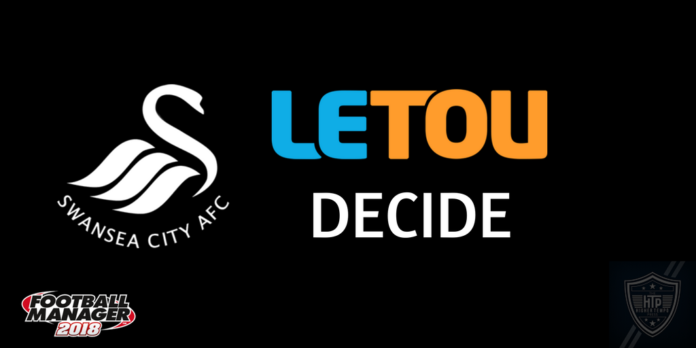 After a weekend where I was able to check out the other results, I'm feeling rather content whatever happens this evening. The Premier League results over the weekend were:
Apologies for the way the graphic has been thrown together, but the information you need is all there. Of the teams below us, Leicester City lost to West Ham United, Watford and Burnley gained a point at Old Trafford and the Emirates respectively, then on Sunday West Brom narrowly lost to Stoke City. Just above us, Huddersfield were downed by Manchester City so a win over Palace will move us above the Yorkshire side on goal difference. That's the carrot dangling precariously on the stick tonight.
Crystal Palace are not without injuries, they have three out with different ailments. James Tomkins has a pulled hamstring, Jason Puncheon will miss out due to a twisted ankle and James McArthur stays at home thanks to a groin strain. We will be missing Rangel as we have since time began it seems and Renato Sanches went off crocked in our last game.
In a neat piece of symmetry, Crystal Palace have lost three of their last five home games and Swansea have won three of our last five away games.
Palace's manager is Dougie Freedman, who has been in charge just 16 days as a caretaker following the dismissal of Roy Hodgson, who left with the Eagles in 17th place. Like us they are still in the FA Cup, having dispensed with Aston Villa in a replay just a few days ago. They defeated Villa 4 – 3 but only after extra time and it was their first team. Hopefully, that means they are less than fresh.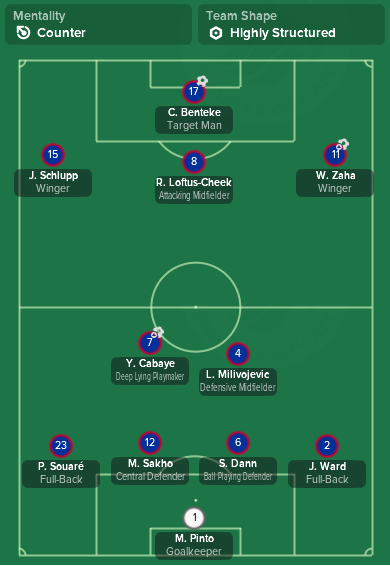 Wilfried Zaha is the danger man, so we'll have to assign Martin Olsson to stick to him like glue. Cabaye has a high rating for this season (he's actually 12th in the entire Premier League), I'll elect to close him down at every opportunity. Benteke can be a world-beater on his day, it just depends whether he's remembered that there's a game on tonight.
Over the weekend the Swansea fans voted for Roque Mesa to replace Renato Sanches in our midfield and partner Tom Carroll. I'm fairly sure I'm going to start referring to Tom as 'walking yellow card' but if you've given him the benefit of the doubt so I'll trust you.
Live coverage will be featured on @TheHigherTempo tonight from 7:45 pm as kick-off is 15 minutes later. Join us and see whether we can escape three important points from Selhurst Park.