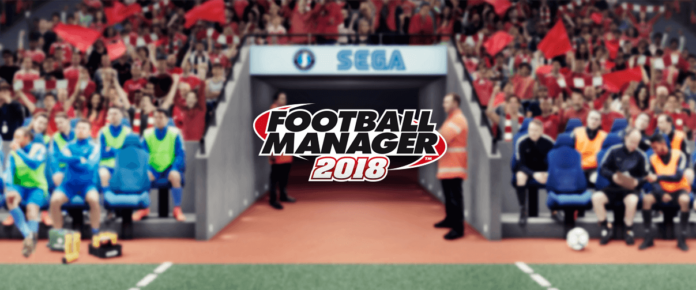 The Atlanta United board expected a lot of me after our spectacular campaign last year, as they seek another MLS victory and want the Supporter's Shield as well. I'm confident of the latter but the difficulty with football in the US is that you can be the best team for the entire campaign, then only to lose in the play-offs.
So far, we're too hot to touch. We lead the way in our conference and in the overall standings with a six-point advantage in both, losing just two of our opening 12- one of which came against Houston, in a game where the MLS did us no favours with the scheduling as we had four crucial players away on international duty.
Once again, we're scoring for fun though and the highlights of the campaign have been a 6-1 victory over Portland and a 6-0 drubbing of DC United. We're by far and away the best scorers in the MLS and have a strong chance of breaking the scoring record that we achieved last year.

Stern tests are just around the corner with conference rivals New York and Toronto ahead of us in the coming weeks, as well as the historic first meeting with the MLS' latest franchise, LAFC, who have done well in the Western Conference and seem likely to make the play-offs.
Our best player has definitely been Hector Villalba, who recently signed a new four-year deal and earned his first cap for Paraguay, as he's netted nine goals and secured seven assists so far. He's also one of the highest-rated players in the division along with Yamil Asad, who is becoming a star player in the league- which may be an issue for us when it comes to contract negotiations as he may look to become a designated player.
We are approaching the most intriguing period of the season as the European leagues are coming to a close. That means the transfer window is right around the corner and we may have a battle on our hands to keep our best players at the club- with the likes of Villalba, Josef Martinez and Yamil Asad likely to attract interest.

Transfer wise our strategy is obvious, with the average age of our recruits being just 19. All of our signings are rated as potential superstars in the coming years, with Benjamin Kuscevic immediately becoming an important part of our defence- keeping fellow new signing Marian Sarr out of the side.
We offloaded the likes of Tyrone Mears, Alec Kann, Mark Bloom, Bobby Boswell, Jacob Petersen and Zach Lloyd, all of whom were bit-part players for us and were also approaching the twilight years of their career. In another big move, Kenwyne Jones will also not have his contract renewed and will be offloaded.
The World Cup in Russia is right around the corner, which could provide huge problems to our schedule. Brad Guzan and Carlos Carmona are almost certainly going to be selected for the USA and Chile squads, whilst Villalba is in with a strong shout of making Paraguay's team after his superb season.
Fortunately, Josef Martinez's Ecuador side failed to qualify and other important players like Asad, Kuscevic and Filippo De Col aren't established in their national set-ups and don't seem likely to make the breakthrough anytime soon- especially before the World Cup comes around.

This is our schedule for the next 12 games, where our next update will follow, and you can see that the World Cup in June & July could cause a lot of problems. Last year we had the ability to postpone matches due to international call-ups but that was when we had five players unavailable.
It seems that five is the threshold and it's unlikely we'll get near that number. Los Angeles FC, LA Galaxy, Seattle and Toronto could also have players unavailable though so we'll see how things pan out. For now, the challenge is to remain leading the pack.