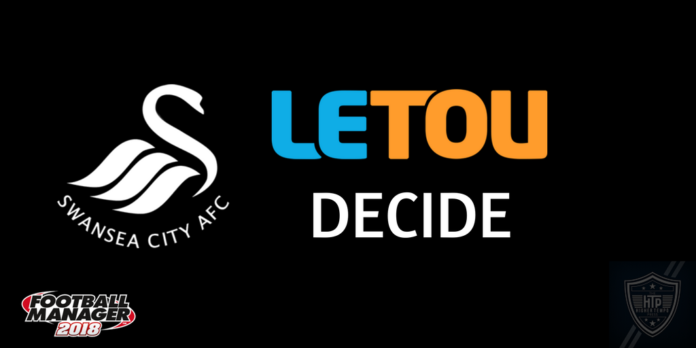 Last night was good fun with the people from Letou, had a pleasant meal and a valuable chat about what they want for Swansea City, the fan interaction and their support for the Jack Army.
What's more they were there for the FA Cup draw and we watched together, amongst us talk was rife of a tie against Welsh rivals Cardiff City, which would be a fantastic occasion for all associated with Swansea and Welsh football as a whole. Cardiff made it into the fourth round draw by upsetting the odds, defeating Premier League West Brom 1 – 0 at the Cardiff City Stadium.
Let's be honest, we need a few of the big boys to get knocked out in order to have a chance at going further than the fifth round that our board expect.
The draw has given me hope.
There are four all-Premier League ties, meaning one of them must be eliminated and four Premier League sides are away from home, traditionally giving them a disadvantage. Only ourselves, Newcastle and Burnley are at home against sides from a lower league.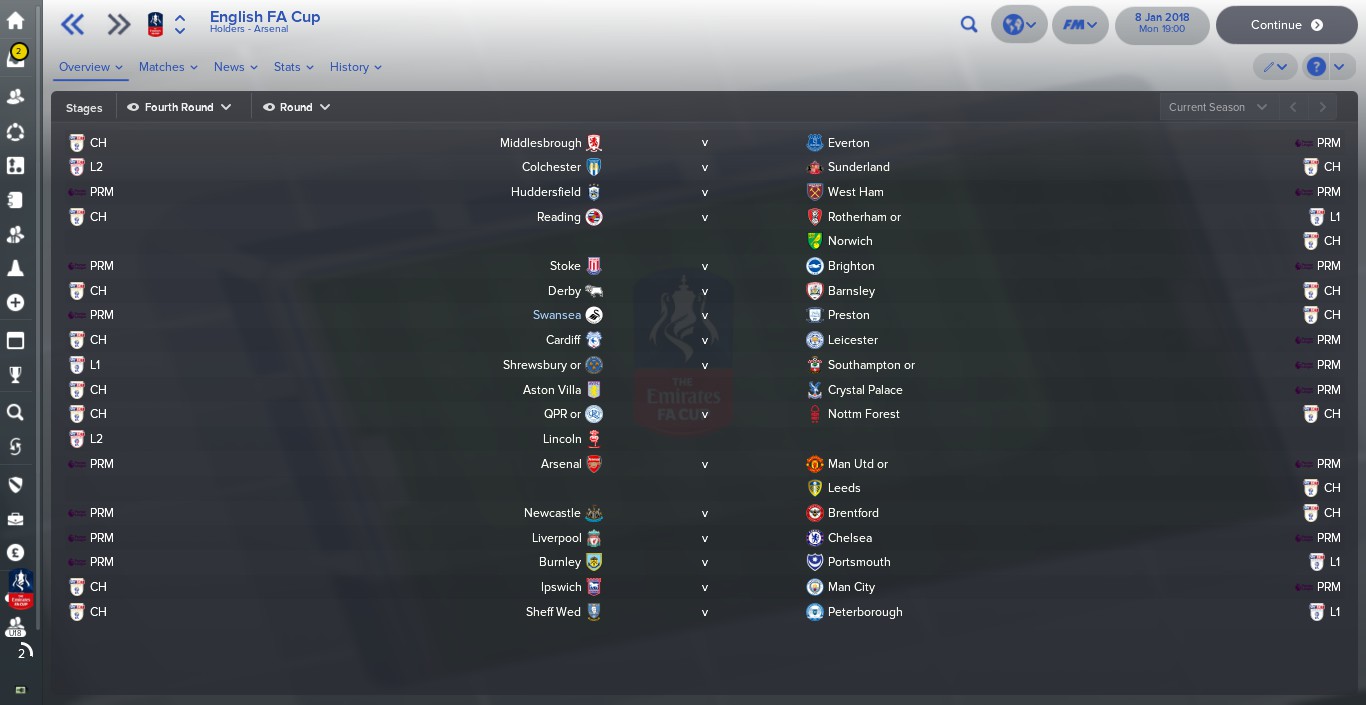 Some of those ties have us rubbing our hands together. Liverpool play Chelsea at Anfield, meaning one of the top six will be out straight away and should Manchester United overcome Leeds in a replay, they travel to the Emirates to face Arsenal. Tottenham are already out at the hands of Liverpool.
Our tie is Preston North End at home, which is evidently winnable. It's my old stomping grounds, as a player I appeared for PNE over several seasons. What is galling is that Cardiff was the next ball out after Preston. As a result, our fixture with Manchester United has been moved back and this might be a crucial moment. After Watford this weekend we've got Manchester City, so we expect a loss there, then the chance to get back to winning ways against Preston before we go to Newcastle for what I imagine to be an important game… especially as we have Arsenal and Manchester United (both at the Liberty) after that.