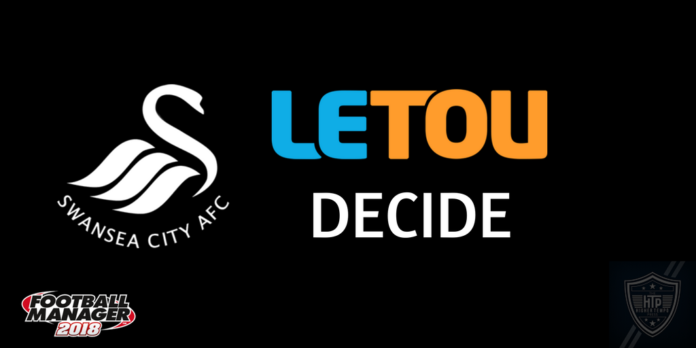 This coming weekend we visit the Etihad Stadium in Manchester to face a City side in disarray. Just a few days ago with the club down in eighth place in the Premier League, the Citizens dispensed with the services of manager Pep Guardiola.
After the latest round of results, in which the weekend ended with Huddersfield holding Brighton to a 1 – 1 draw, City sit in ninth. They are behind West Ham (3rd), Stoke City (6th) and even Bournemouth (8th). They are level on points with Chris Hughton's Brighton. This is all despite the media prediction at the start of the season being that they would finish as Champions.
The problem for Manchester City looking at the league table is obvious. Despite scoring 33 goals, they have leaked 36 and that gives them a negative goal difference of – 3. For reference, Swansea with their relegation form are on – 6. Sergio Aguero is the third highest goalscorer in the league but Ederson has only kept two clean sheets all season and has conceded at a rate of 1.82 per game.
Despite winning six of the first nine league games of the season, since the end of October they have won only four in fourteen games. What's more in that run they have lost to Manchester United, Arsenal, Chelsea, Tottenham and Liverpool. There is some good news in that they do still have to play Manchester United, Chelsea and Arsenal at the Etihad. More so, their next five fixtures are against the Swans, Southampton, Watford, Burnley and Huddersfield Town. There is one result which stands out above all others…
That is an absolute hammering and Mangala was given a 2.9 rating by the papers, the worst I've seen by a long mile. They have the worst recent away record in the competition and sit 16th when it comes to recent home form, which we can all agree is a bad combination.
Having said all that, Manchester City are still Manchester City. They still have all the cast of quality players you can shake a stick at. They have ten players worth north of £40 million and Ederson comes in at £30 million. As it stands, De Bruyne, David Silva, Raheem Sterling and Ilkay Gündogan all have partial injuries but only the latter two are doubtful for the game on Saturday.
In the past I would have said that we'll be lucky to escape with a point but given their recent troubles and the fact Simon Davies is manager (unless they quickly appoint), I think we can beat them. We're level on points with Burnley, so even a loss and a win for them at Watford means they would be just three points clear of us.
We will go to the Etihad without fear.