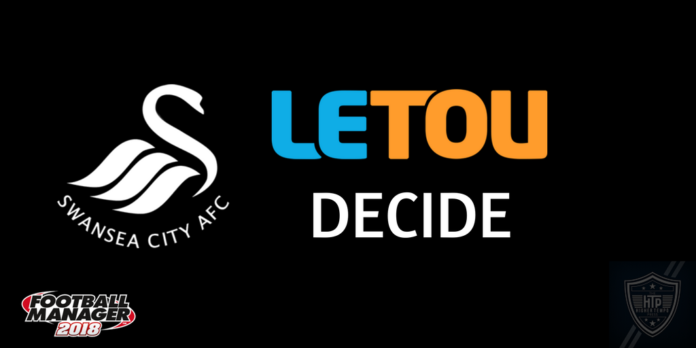 There are two periods after you take over at a football club. There's the initial PLEASE DON'T GET ME SACKED, where you attempt to embed your tactics, get the players onside and keep the board satisfied all while trying to win football matches. Then there's a period where you start to feel relatively comfortable when you can start looking at wider issues such as scouting, youth team and further developing patterns of play.
By arriving mid-season, I can't wait for that first period to be over, I've got to crack on. Anybody who has watched a Tony Pulis team over the last ten years will wax lyrical about how important set pieces are. I don't want to sound all preachy but last season West Brom achieved 16 assists through set pieces, the most in the Premier League and the highest percentage of goals scored by set pieces as opposed to other means. Their 16 headed goals were only bettered by Arsenal with 17.
This week, I've introduced some new corner routines. We still should be working on our defensive positioning but it's no bad thing to have these set up.
From the left, we'll line up like this with our delivery intention for the far post. We have players moving in on both posts with a defender challenging their goalkeeper, then two others going to attack the ball from slightly deeper. One midfielder is left to mop up outside the box and two (our shortest) are left back to defend from any potential counters. One player offers a fake short option, which hopefully draws players out of the box.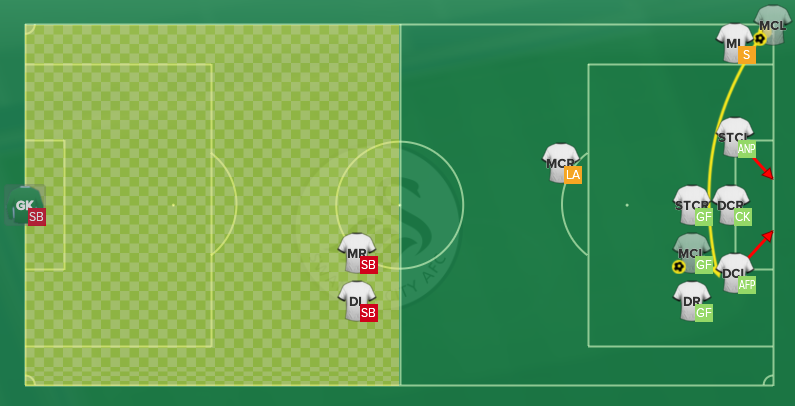 From the right, the aim is the penalty spot where there should be a real gaggle of players. Again, both posts are attacked, a man challenges the goalkeeper and then we have a runner joining one of our strikers in meeting the ball. Again, two players are left back to keep us safe in case of a break. Both sides feature inswinging deliveries, which I think are more difficult to deal with than outswingers.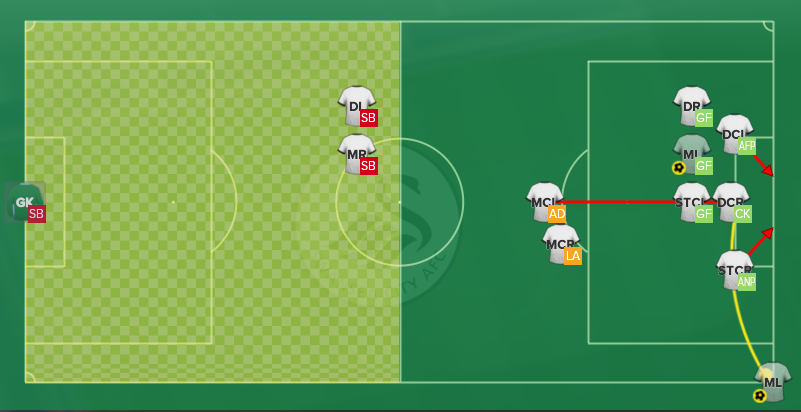 In terms of defending corners, we're leaving two men up to keep as many of the opposition penned back in. We'll always play at least one of Jordan Ayew or Tammy Abraham so that should provide good movement. A man is on either post, the edge of the six-yard area is covered and then three players man mark. Because a lot of the time the ball gets cleared out to the corner taker, we'll have a man closing them down.
It might mean nothing, but you never know when you really need a goal and it might just pay off. Here ends today's lesson, I'm out to the training pitch to get us ready for the weekend.