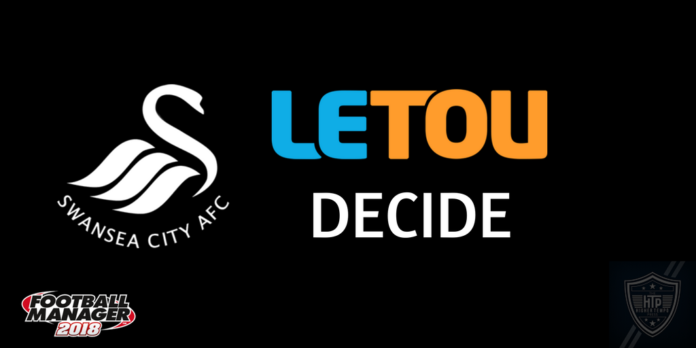 Momentum is everything in football. That's how Leicester City won the Premier League, it's how Blackpool nearly survived in the big time, Greece won the Euros and why you should never play a promoted side on the first weekend of the new season.
That's what I have been preaching, that the brittle egos of City's superstars will bring them down to our level. What we lack in skill, talent and ability, we can make up by being sound of mind and firm of conviction.
All week I have been bullish both in the media and with the players but in my most private moments I have to admit that it will be a tough task getting anything out of Manchester. The team they can field is downright scary. That was before they made a new signing of Asier Illarramendi for £35.5 million from the mysterious Spanish side Real San Sebastián.
For my money they are the best team in the league but for whatever reason Pep didn't get the best out of them and they are mired in mid table mediocrity. They are all world-class. Wherever you look there's an international who dominates his position for his national side. Kevin De Bruyne is capable of unlocking any defence with his through passes and make no mistake either Agüero or Jesus is an expert marksman. In the full back berths they will probably play Kyle Walker and Mendy, two of the very best in that position. Even if we do make it through that fearsome back line then we'll have a hard job of getting anything past Ederson in goal.
This is their likely lineup:
There was a moment earlier this week I thought we should change tactics, throw the 4-4-2 out of the window and pack the defence but there are two areas where I think City are vulnerable. Firstly if anybody gets hard early on De Bruyne and David Silva, a bit of intimidation and they might not spray those passes around with such swagger. The second the full backs, who are basically wingers. If we can get in behind them or at them one-on-one, we're in with a shout. Nathan Dyer and the Swansea fans vote winner Narsingh will have to be at their best.
The Etihad's pitch is big and flat, it'll suit Man City. Going and enjoying ourselves? Keeping it to single figures? The message I give before the game will be by all means enjoy it but enjoy it by being disciplined. We've got to risk it for a biscuit.
Join our friends at the Higher Tempo Press on twitter (@TheHigherTempo) for live coverage from 2:45pm, kick off is at 3pm.