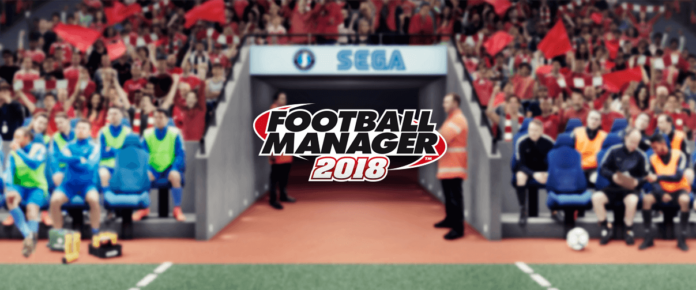 At the conclusion of last week's instalment, we left things with Football Federation Australia CEO David Gallop making contact with Luis Enrique's representatives to invite him over to take up the manager's job of the Australian national team.
We pick things up this week some 15,000 kilometres away from Australia in Europe in the midst of what appears to be a domestic argument. An ageing man, most likely in his mid-60's, with grey hair and an outdated handlebar moustache which may have been fashionable several decades ago, is being read the riot act.
"You've got to get out from under my feet! It's not working anymore!"
"What's the matter now, love?"
"You've been inside for weeks! Get away with you!"
"I don't understand…"
"You need to find some work!"
"I've only just come out of a job, I need time, love."
"It's four years since you were sacked as manager of Kidderminster! Stop moping about here and get out there, find a job and bring in some money or that's it for us!"
"I'm waiting for a call back from Sir Alex, we go way back."
"He's not even in the game anymore!"
A rather unfortunate foul-mouthed rant about Sir Alex Ferguson follows, which fortunately is masked by the whirring of a hoover being utilised. The gentleman of this piece picks up his laptop and opens it as a newspaper comes flying at his head.
"Have you even applied for anything?!"
"There's nothing suitable, I've had a look. I've got a particular skillset, which I need to match up against the right job."
"Have you really had a look? Because I have."
"Oh, have you?"
"Bury are in the market, so are Gillingham. Rangers are looking for a new manager, so are Estoril in Portugal. Come on, it'd be lovely over in Portugal. What about Sunderland? They just want anybody who can save them from a second relegation. You could go to America. Tijuana in Mexico, Vélez Sarsfield in Argentina or Palmeiras in Brazil. New England in the MLS. If you don't want to do the day-to-day stuff, there's international management. USA, Chile, Ecuador, Scotland, even the bloody Cook Islands!"
"Are you sure all these are available?"
"Yes, I am! You're just so bone idle that you don't know! Now get on that laptop and send them your CV."
"I've not updated it yet…"
"Well, I have! Send it! And stop turning private browsing on, you're not fooling anyone."
"I was shopping online for a gift for y… yes, all right, love. I'll apply for a few jobs."
"Somewhere far away from me, I need a break from you. I don't care whether that's Argentina or Scotland. Find something and stop sponging off me."
He opens his laptop wearily and sees the email notification flickering. He shouldn't click it, after all the wife has just given him a rather stern ultimatum, but he does. It opens and after a moment reading, he whistles.
"Love, you know you said somewhere far away… I've just been offered the Australia job."
No response. He looks up to see his wife already on her telephone in the kitchen.
"Love, did you hear me? I've been offered the Australia job."
He closes the laptop and goes to investigate the lack of response. He needn't have worried about her hearing.
"Yes please, I'd like to book a flight from Birmingham to Sydney. As soon as possible, thank you. I don't mind how many layovers, just the soonest one will do. Just one passenger. The name? Louis Henrik."
His shoulders sag. Best get to packing then.