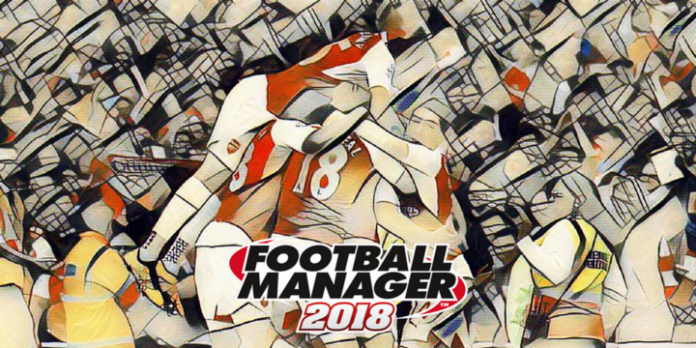 Welcome back to the North London fire sale, where the latest news is that Olivier Giroud, Mohamed Elneny and Santi Cazorla are set to leave. The former is rejoining Theo Walcott at Lyon and Elneny is off to China, whilst Cazorla is set for a stint to Espanyol. I thought I had Perez off my hands too but he rejected an approach from Napoli.
Anyway, back in the Premier League, we have Watford and we secure a comfortable 3-0 win. I'm then informed that Cazorla has rejected Espanyol's contract offer, so I'm back to square one in that regard. On the bright side, Napoli have secured Lucas and a £10m future fee is agreed.
Everton are up next, before our FA Cup replay against Leicester. Seemingly forever involved in a thriller, we draw 3-3 with the Toffees but the biggest disappointment is the loss of Zivkovic to injury, though he's only sidelined for a few weeks. Without him, we beat Leicester 2-1 with Justin Kluivert scoring his first Arsenal goal.
Ahead of the game against Stoke, Cazorla joins Ajax and it sees around £100k drop off our wage bill. We ease to a 4-0 victory over the Potters and then Cech leaves, giving us another £190k off our wage bill. On top of that, Chambers also joins Atletico Madrid with a mandatory future fee of £10m. Our January sales are going very well indeed.
Our 3-1 win over Norwich, accompanied by Manchester United's draw with Liverpool, puts us back on the top of the table. Meanwhile, my wage shake-up has proved to be beneficial as Xhaka requests to join PSG, then accepts to stay when I say we'll match the £130k-a-week they're offering. Unfortunately, I do expect a fine at the end of the season due to FFP wage rise regulations but that's because a lot of the players had yearly wage rises in their deals before I arrived.
My 100th game as Arsenal boss is against Huddersfield, where we edge (another) thriller 3-2. There's one game left in January, against Southampton, and I'm keen to celebrate after penning a new four-year deal. We fall behind to a goal from Austin but rally to secure a 2-1 win.
An FA Cup trip to Chesterfield is next and we win 3-0, with Kluivert in on the act, and draw either Newcastle or West Brom in the next round. First though, a massive trip to third-placed Manchester City, which kickstarts a testing run of games in February. At this stage, there's no room for the slip we suffered last season.
Alas, we're sub-par and lose 3-1. We need an improvement in our next game against Chelsea, especially after falling two points behind United. We're incredibly unlucky to draw, conceding in the dying moments. With that, we fall four behind. A gutting blow but we dust ourselves down.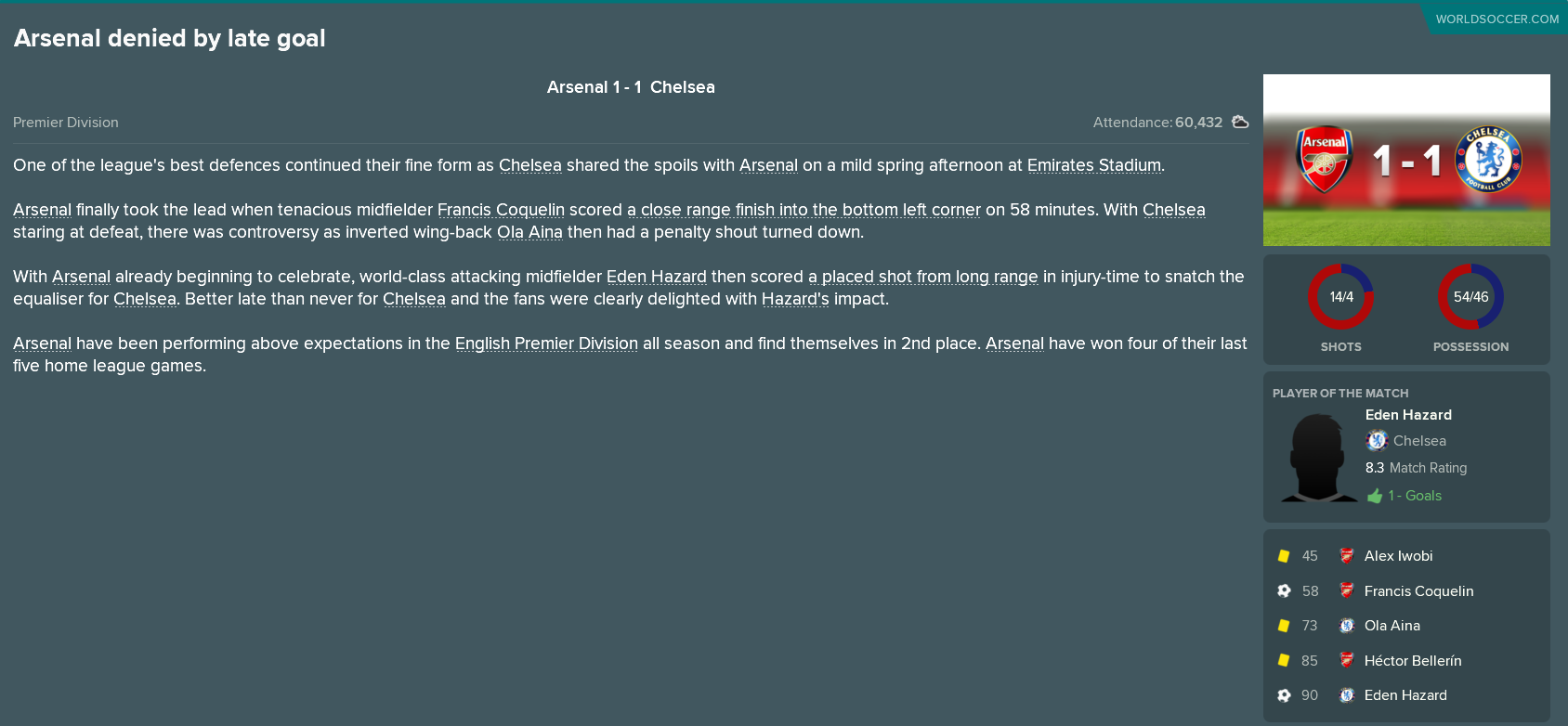 The FA Cup now certainly stands as our best chance for glory this season so the clash against Newcastle is incredibly important. With PSG on the horizon though we do rotate and a Domenico Berardi masterclass gives us a 3-1 win, setting up a sixth-round tie with either Southampton or Liverpool.
Now for the big one, a trip to the Parc des Princes and a match where I'd happily take a draw. It's a resilient performance and Koscielny puts us ahead after 29 minutes. Illarramendi is red-carded after an hour but we're in danger of losing a man too, as five players have been booked. Still, Fekir smashes home from range and puts us in dreamland.
After our European conquest, West Ham are the next to hopefully feel our wrath. That is exactly what they feel, as we storm to a 3-0 win and achieve a perfect start to March. Now though, it's the small matter of the North London derby against a Tottenham side sat fifth, five points off the top-four and 14 points behind us.
Unfortunately, it doesn't seem like it's our day. A frankly superhuman performance from Hugo Lloris frustrates us and we then trail to a low drive from Victor Wanyama. Everything including the kitchen sink is thrown forward but the Lloris wall is not penetrated. Any hopes of league glory can certainly now be kissed goodbye, that's for sure.