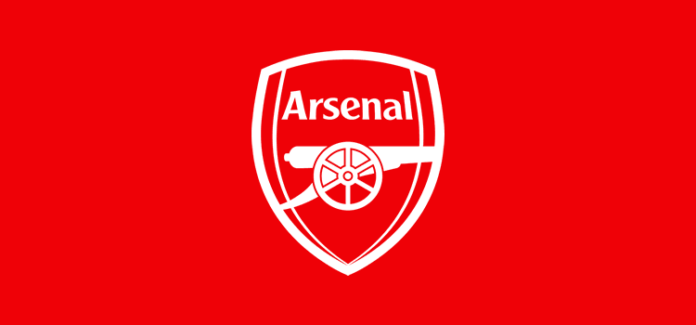 FM18 Arsenal FC Behind Enemy Lines | Ep 16 | Last Day Drama | Football Manager 2018
Welcome to my channel and welcome to Football Manager 2018 and the current series to the channel Arsenal FC Behind Enemy Lines, me and my team of Ex Tottenham Players take control at the Emirates to get Arsenal back to the top of English football and Europe. Lets Play Football Manager 2018.
Today we take Huddersfield Town at the John Smiths Stadium with recent results it all comes down to this a 3-way shootout for the Premier League title can we defy the odds and complete an amazing turnaround.
Please hit the like button if you enjoy the episode.
Subscribe to make sure you don't miss any content.