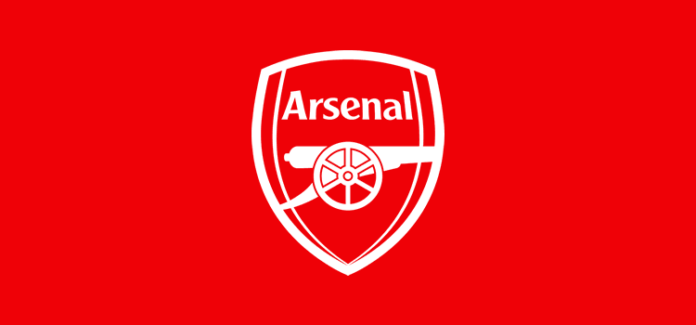 FM18 Arsenal FC Behind Enemy Lines | Ep 15 | Win Or Bust | Football Manager 2018
Welcome to my channel and welcome to Football Manager 2018 and the current series to the channel Arsenal FC Behind Enemy Lines, me and my team of Ex Tottenham Players take control at the Emirates to get Arsenal back to the top of English football and Europe. Lets Play Football Manager 2018.
Today we take Liverpool at the Emirates we are now very much in the last chance saloon can we beat Liverpool and keep ourselves in the title hunt.
Please hit the like button if you enjoy the episode.
Subscribe to make sure you don't miss any content.
Twitter https://twitter.com/Footballmanzone