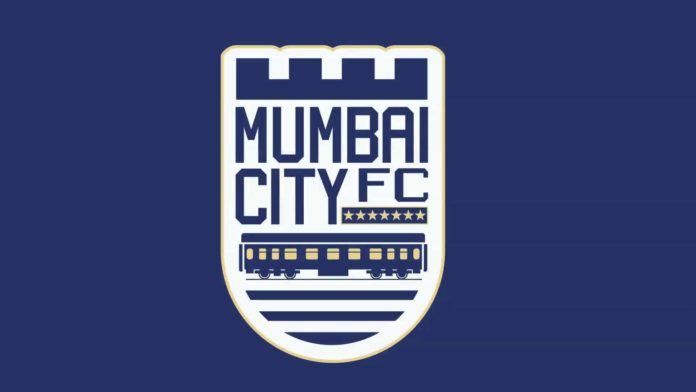 Season's greetings to you all. Welcome back to India where we actually have some news for once.
I'll cut to the punchline immediately, following the end of the 2023/24 season I left Mumbai City FC.
Why? We'll get to that. Did I leave on a low or high?
As you might remember from the last update, I had made the brave decision to go all-Indian in the squad for the season. We'd won the ISL pretty easily for the last few seasons so I took the call to sell Gerson, Gustavo and Thiago Silva and face a tougher challenge with picking Indian players only.
It was going to be tougher, right?
Not a bit of it. Another invincible season. Honestly, I found it boring this season. We conceded the fewest goals we have ever conceded though, admittedly, we didn't score as many as we normally do – mainly down to the fact that the lads that I rotated to play as the striker didn't score the volume that we were used to with Thiago Santos.
We beat Delhi easily in the semifinals before meeting Kerala in the final.
We beat them as well.
That ISL title brought up five-in-a-row for the club and the decision was pretty much made in my mind. I'd be moving on, no matter what. What else can I do in India?
The gap between the ISL and the AFC Champions League is massive. For us to win it would be a bit like Celtic winning the UEFA Champions League. We are playing in a one-team league now, like in Scotland, but when we step into the continental competition it is far harder – to get through to the knockouts is always a success. We got through the group again and this time we even won the first knockout match in our history.
We didn't retain the Federation Cup, losing surprisingly to FC Pune City in the semis.
And that was it. I resigned knowing that I needed to prove myself at a higher level.
Something someone said the other day was in my head.
"All these promotions and titles you get in random countries are all well and good, but when was the last time you won a proper league?"
Fair point actually. My last mainstream success was back on FM15 where I emulated Brian Clough by taking a regional side (Wolves) to European success before heading off to Boca Juniors and dominating South America.
It was time to do something like that again.
Jobs have been applied for in the 2.Bundesliga, the Eredivisie and the English Championship.
If you are in my Slack channel, you know where I have ended up. For the other five of you, all will be revealed tomorrow.