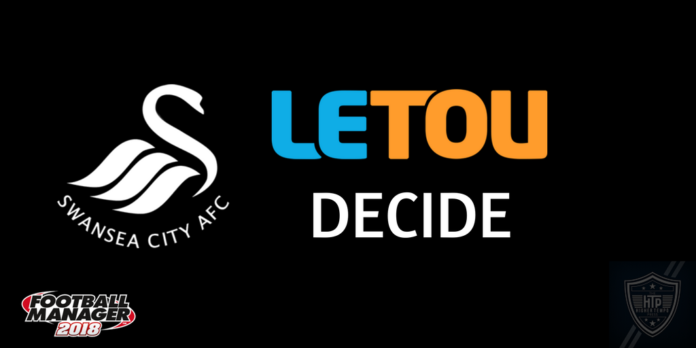 As is routine the day before a match, it's my favourite time of the week – press conference time!
Reporter: Man Utd manager Jose Mourinho has taken perhaps the bold step of placing Marcos Rojo on the transfer list. Is that a decision you agree with and indeed, if put the same position, would you have done it?
Me: Without knowing all the details, I'm inclined to agree with the manager in these situations.
Reporter: Saturday's match sees you come up against an increasingly under pressure Mauricio Pellegrino, who is looking less secure in his role at Southampton every day. Ahead of the match how do you feel about your opposite numbers chances of keeping his job?
Me: Mauricio Pellegrino's job security is not something I need to concern myself with, we're just all focused on the upcoming match and are confident we can get a good result.
Reporter: It's surprising to see you failing to show support for another manager like this. Could your reluctance to comment on the issue be interpreted as a failure to show solidarity with a fellow professional?
Me: I don't think so, Mauricio will have a lot on his plate at the minute and I don't think anything can be achieved by me adding any more fuel to the fire regardless of whether I support him or not.
Reporter: Fellow relegation candidates Leicester are playing Man City and they will be looking to continue their fight to stay in the Premier Division. What do you think of their chances in this match?
Me: I can't see them winning that game.
Reporter: You have the opportunity to climb out of the relegation zone with a win here, how important does that make this match?
Me: We're hopeful of avoiding relegation and an opportunity like this is not to be sniffed at.
Reporter: Despite pre-season hopes of a top-half finish, Southampton have now lost 6 league games in a row and find themselves in 14th place in the league. We're going to be in a real relegation scrap here but are you confident of coming out on the winning side?
Me: I would rather focus on the game itself than needlessly discuss it.