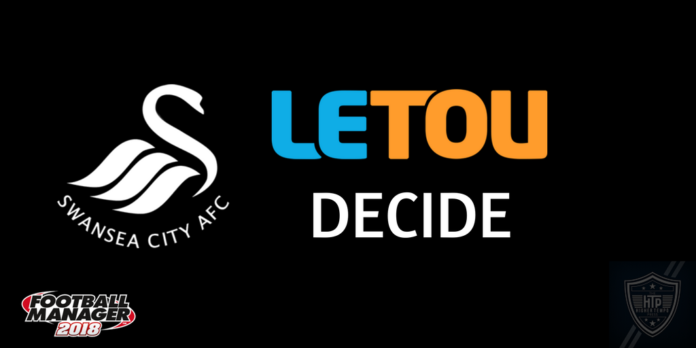 Well, that was a disappointing festive period with 2 losses from 2 very winnable games with an astonishing lack of discipline within the team that contributed to 3 penalties over those 2 games (proving to be the deciding goals in each game). I don't instruct my players to tackle hard so I'm going to chalk it down to luck and hope that it improves…
That being said, it's time to take a look forward to Saturday's game against struggling (14th) Southampton. The analyst has said they're likely to line-up as a 4-2-3-1 formation as seen below.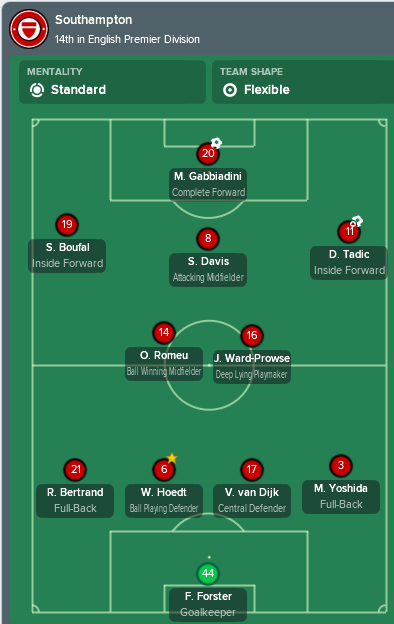 How would you line us up? Post below!