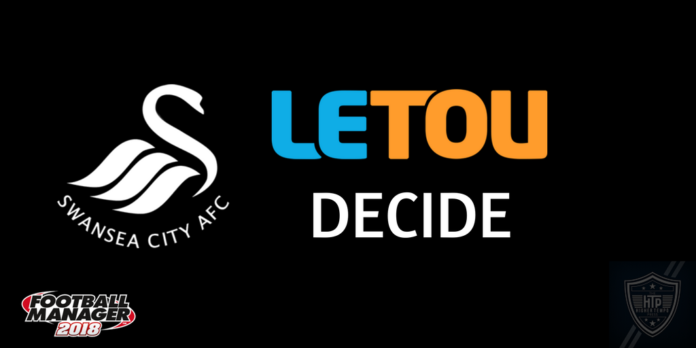 Friday, which means press conference time!
Reporter: Bournemouth have been the feel-good story of the Premier League so far with their brilliant performances defying expectations at every turn. What have you made of them?
Me: Can we talk about Swansea please?
Reporter: There has been lots of speculation this week surrounding the future of Sean Dyche, with pundits critical and some fans apparently losing patience with the Burnley manager. What are your thoughts on the matter?
Me: I don't feel it is my place to comment on those rumours.
Reporter: Tony Pulis has a reputation for favouring a more direct style of football with his West Brom side. What are your thoughts on the way they play and how do you plan to overcome it?
Me: I'm not a fan of his style of football. They way they bypass the midfield belongs in the past as far as I'm concerned. I'm confident we can get a positive result and with a more attractive style at that.
Reporter: You're being refreshingly honest here but isn't there a danger of your criticism inspiring a better performance from Pulis and his side?
Me: Like I said, I'm not a big fan of Tony's playing style so by the same token I'm not too worried about any performance he might be able to conjure up.
Reporter: Burnley will continue their battle against relegation when they face Leicester. What do you think of their chances are of avoiding the drop?
Me: I am not in the business of making such predictions.
Reporter: You could make a real statement about your intentions in this match and go on the attack from the first whistle. How will you approach this game?
Me: I am looking to play a free-flowing, attacking game.