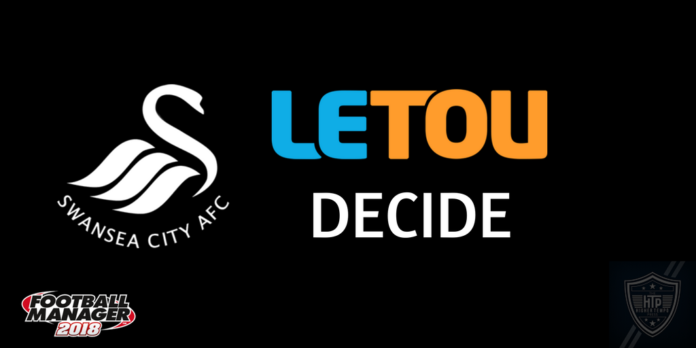 With people on social media calling for my sacking/resignation after the defeat to Chelsea that leaves me (and Swansea) winless for 3 games, it's hard for me to concentrate on the match ahead, knowing it may very well be my last.
Luckily we're up against a struggling Bournemouth side on Monday night, so hopefully, we can come away with a victory!
Friday is quiet other than the news that Renato Sanches is back in full training and will most likely start the game on Monday providing there are no hiccups.