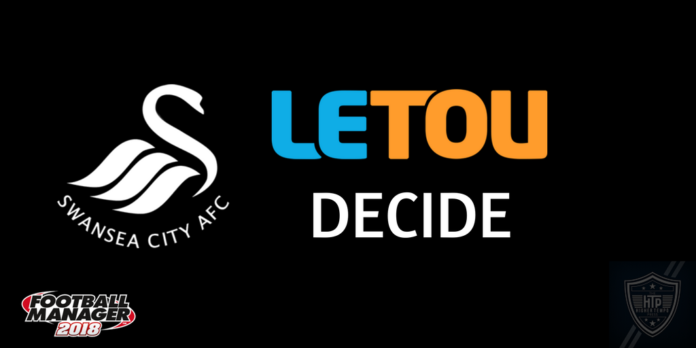 With match-day tomorrow, there are a few things to get out the way, the first of which is a press conference:
Reporter: Last time out against Liverpool your team played very well.  You must be hoping the side carries that form into the next game?
Me: It gives us confidence. The whole team wants to keep this run of form going.
Reporter: While teams in other countries prepare for the winter break, your side's schedule looks busier than ever. Would you agree it's about time the league thought about opting to break for a few weeks at this time of year?
Me: I think we could all benefit from a winter break and at the very least it should be discussed by the relevant parties.
Reporter: Another big game for your players tomorrow. Is it a difficult one for them to face Tottenham so soon after the match against Liverpool?
Me: Everyone remains keen to play through any tiredness. We are confident of our chances.
Reporter: Tottenham are currently without a manager after parting company with previous boss Mauricio Pochettino. Is this something you can use to your advantage?
Me: It was a surprise that Mauricio left and it's possible that their players could be affected.
Reporter: Swansea suffered defeat the last time they met Tottenham. How will that affect the team mentally before this game?
Me: The team are itching to set the record straight.
Reporter: This game sees Tom Carroll's return to his former club. How do you see him coping with what is sure to be a memorable occasion?
Me: Hopefully they'll remember all Tom did for them during his time there and give him a generous welcome.
Tactics
As per the post yesterday my analyst has said Tottenham are likely to line-up in a 4-4-2 with Llorente and Kane up front, Son and Lamela as wingers with Alli and Dier in central midfield. Therefore I think sticking with the 3-5-2 formation that beat Liverpool is still the way to go. The 3 centre-backs will outnumber the Tottenham front 2, giving us solidarity in defence. In central midfield, we'll also out-number Tottenham and I'll give instructions to force the Tottenham wingers into the middle of the pitch – running them into the crowded centre of the pitch. Up front, our 2 strikers will be up against the 2 Tottenham centre-backs, leaving Tottenham little room for error.