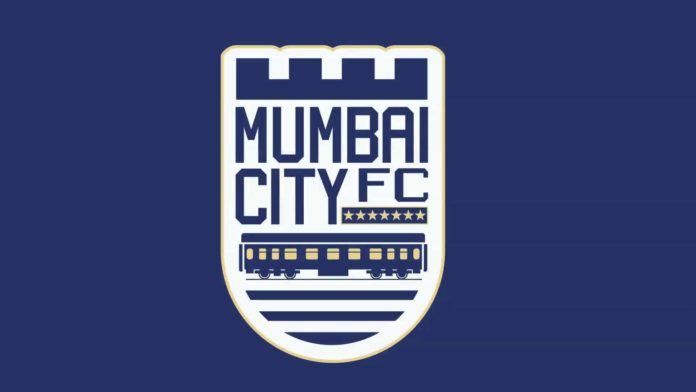 All aboard the Mumbai Express. Next stop, continental batterings!
You don't want to know about all that, do you?
Oh, you do.
Fair enough.
Well, this is our AFC Champions League Group.
I can honestly say, I wasn't too familiar with our opponents.
But there they are. We are huge favourites to…. finish bottom of the group.
I won't go through each game, it hurts too much.
We are buggered though!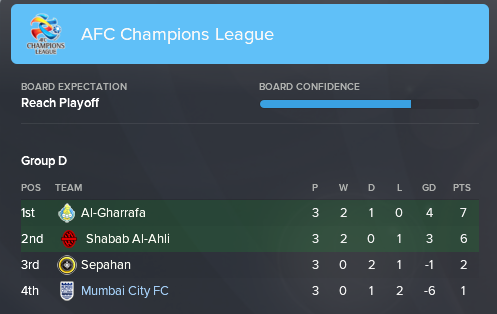 Two 3-0 hammerings and then we nicked a 1-1 with Sepahan.
I hate admitting that we are not good enough, but we are not. Yet.
Let's assume we are going out – I know what we need to do for next season to improve. Firstly, I will look to make the ISL squad under the same rules as the AFC Champions League – namely, a maximum of four foreign players (only three can be non-Asian) and if that means the ISL becomes harder for us then so be it. And, if someone gets injured, tough.
It might be the only way to crack it and develop, it has been a bit daft almost having two different teams towards the back end of the ISL.
Anyway, we are crashing out of Asia but so be it. Hopefully, we will be back in the competition next season.
This is how the ISL ended up in the regular season.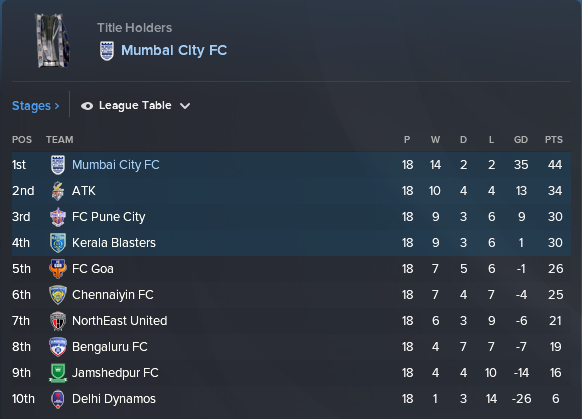 I'm actually pissed off to lose twice, and ATK handed us our backsides on a plate in the final regular match. Losing to FC Goa was a blow, but we were a bit shell-shocked from the continental matches!
So, the draw… (seeded).
I think we'll be in our second consecutive final….
We were superb, by far our best performance of the season.
And, we might not have to play ATK in the final!

That would be a bonus and a half.
Just a short update today – hopefully by the time I write tomorrow we will have won the ISL Final, got a further €11m in the bank and be well on the way to planning how to do better next season.
Ciao.