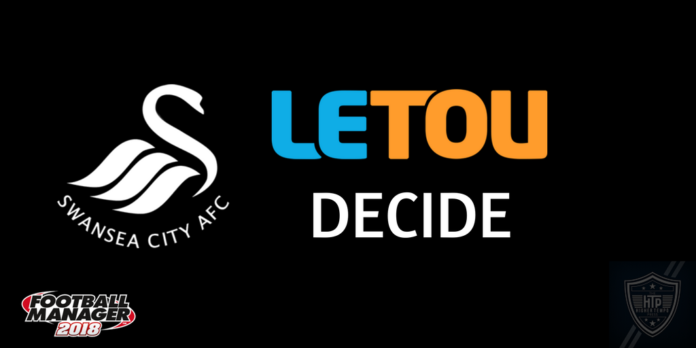 Tuesday and it's press conference time!
Reporter: Eden Hazard has been one of Chelsea's best players this season. Where would they be without him in your opinion?
Me: He's a quality player and has shown as much this season.
Reporter: Chelsea are confident they know how you are going to play. Will you be looking to spring a tactical surprise or two?
Me: I think Chelsea will be in for a surprise or 2 come kick off.
Reporter: Can you tell us whether Renato Sanches will be available against Chelsea following injury?
Me: If we really needed to use him we could, but it'd be a big risk and I'm not very comfortable with that idea.
After the press conference I'm dealt a blow as apparently Mawson is out for 1-2 days with a tight calf, meaning he's now a doubt for tomorrow's game against Chelsea which would be a huge blow.
Join me tomorrow to find out if he's fit and how we get on!