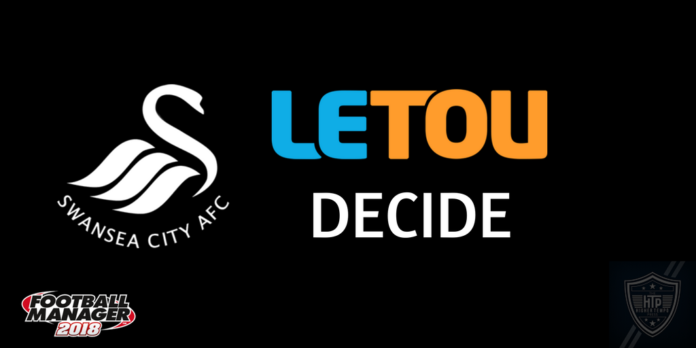 Day before the game can only mean one thing – press conference time!
Reporter: Brighton have been the feel-good story of the Premier League so far with their brilliant performances defying expectations at every turn. What have you made of them?
Me: Can we talk about Swansea please?
Reporter: There has been a lot of speculation around the future of Gerardo Martino, with pundits and some fans apparently losing patience with the Everton manager. What are your thoughts on the matter?
Me: I don't feel it is my place to comment on those rumours.
Reporter: Watford will continue their battle against relegation when they face Crystal Palace. What do you think their chances are of avoiding the drop?
Me: They're going to fight all the way and I think they'll surprise some people.
Reporter: Who do you see as favourite for World Player of the Year award?

Me: Lionel Messi
Reporter: Are you likely to "park the bus" and go with a defensive approach to this match?
Me: To get something out of games like this, you need to be sensible and have the right balance between attack and defence.
Reporter: Brighton have won 3 league games in a row which has seen the relegation candidates rise to 6th in the Premier League table. They may have hit a good patch of form but can you see them managing a win at the AMEX Stadium on Saturday?
Me: I'm prepared for a very tough fixture but I know my players and believe in their abilities
Be sure to tune in to the Higher Tempo Press Twitter feed at 3 PM tomorrow for live updates.