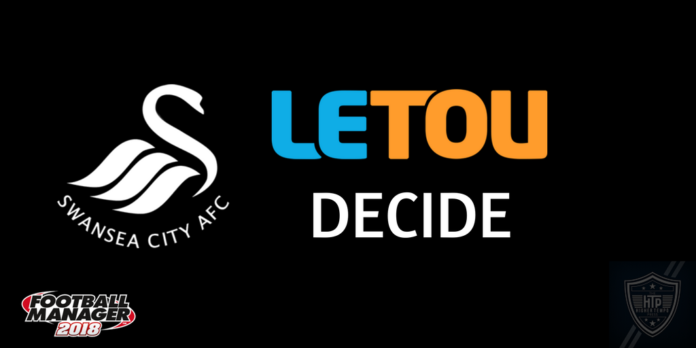 9 AM: Press conference introducing me to the media, among the things discussed is my relationship with the chairman (which is fantastic), whether the Premier League is my main focus (it is) and whether I'm confident for my first few games in charge (I am).
10 AM: Rest of the day is spent preparing on how we'll line up against Everton, looking at their most used lineup throughout the season so far they've lined up like this
With Baines out (along with Gueye) Everton will be missing a couple of key players so I'll try to exploit Everton's left flank as much as possible to hopefully capitalize on their lack of depth in the position. Meanwhile, our strong central midfield should hopefully overwhelm the Everton midfield through sheer power in numbers.
Currently based on the players available to me I'm considering the following lineup;
As you can see, I've bumped Kyle Naughton up the pitch to an attacking wing-back to take advantage of Everton's likely weakness in this position. I've also set Sam Clucas an individual instruction to move into the channels – as we'll likely be so dominant in the middle of the pitch he'll provide a wide option and should help Naughton double up on whoever will replace Baines as left-back. Bony starts the match as Abraham still isn't fully up to speed yet but Abraham looks likely to make the bench. Renato Sanches isn't as lucky however, and will likely be out for another week or so before I can consider him for selection.
However, despite having a largely fit squad, I'm not that confident on who should take the role of Box to Box Midfielder so I'm having the first public vote to decide who should take that role against Everton. The choices are: Ki Sung-Yeung, Jay Fulton or Leon Britton.
Vote here!
#FM18 #LetouDecide with @LetouSports @From_The_Wing needs you to vote – who should play box-to-box midfielder in his first match against Everton?

Vote here #SwanseaCity #Swans #EFC

— TheHigherTempoPress (@thehighertempo) November 16, 2017