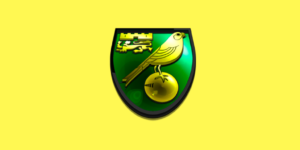 This went well. Better than I could have hoped. We had debts to pay and there were only two ways they were going to be cleared. Option one involved a fire sale, but the problem with that idea is that nobody wanted to buy most of my squad, and they weren't really worth that much anyway. Option two was to gain promotion to the moneybags Premier League, a sure fire way to clear off those red numbers but in a situation only comparable to that of the chicken and the egg, how do you get good enough to be promoted with no money?
Seemingly the answer to that question was to attack like our lives depended on it and defend in a less than stellar manner. 102 goals scored later (and 70 conceded) we bravely came through the playoffs and the pot of gold is ours. Then we sold Gary Holt for £2.5m and the pot became that little bit more golden.
£12m TV money will go a long way but the board are rightly sceptical.
So it should be easy from here, yeah? Get To Madeira in.

It's like the Terminator deciding it doesn't fancy destroying Earth. He was put in this game to score goals for you, don't get a conscience now.
Fortunately, Bakircioglu (KB as he will be known going forwards) has no such moral compass.

My favourite Egyptian is also keen to join for the ride.
But it's more like Okoronkwo.

That's a problem. So back to the drawing board and I decide to bring in Lee Wilkie, who is decent on my Scotland save. We've got to make this money go a long way.

The problem is, nobody really wants to join. Nobody good anyway. So I delve into my Scottish archives and bring in Stephen McPhee.

He needs a partner and I'm fairly convinced Jon Dahl Tomasson has got over his Newcastle nightmare of 5 years ago. At £4.8m he better be good.
I need another centre-half and a midfielder. I'm also trying to beef out the coaching staff. What's Brazilian for two birds one stone?
On a similar note, who wouldn't want to be coached by Gazza?
That's the banter sorted, now we just need somebody motivational. This guy's name just spells winning.

I also made Brad Friedel's move permanent, something I seemingly didn't deem worthy of a screenshot.
That's the squad in place then, and I've spent up. I have nothing left, so this is our squad for life. It's not bad but there's plenty of room for improvement. Here's how we line-up for our season opener against Fulham.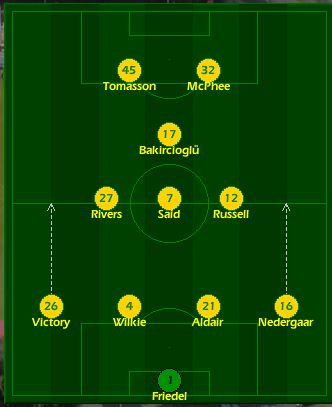 It's going to be like this, I see.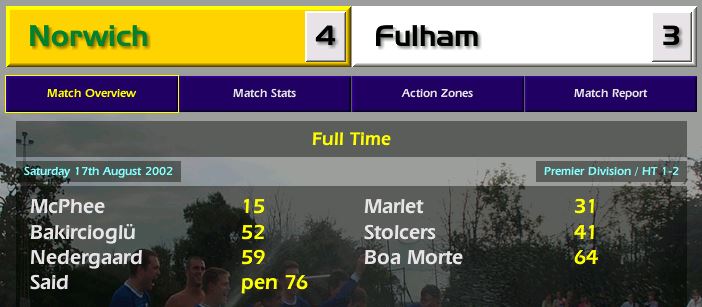 Things don't stay great forever though and we're soon being outclassed by…Henning Berg? Oh crikey.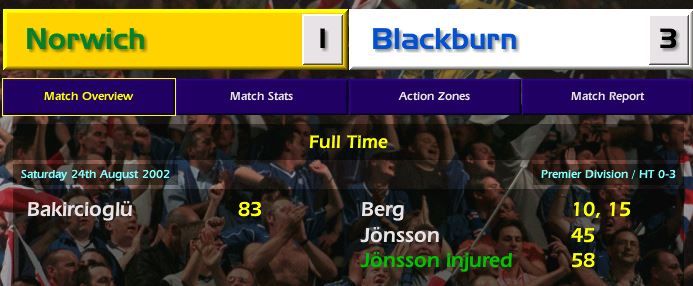 Still, it's only Old Trafford next and a team who have conceded 6 at home will have no problems against the champions, now managed by David O'Leary.
I wasn't joking for once. We deserved the point as well. Back to more home comforts as we blow a 3-1 lead over Everton…
I am desperately searching for a solution to this but unless somebody talented wants to sign for free I am out of luck.
Off to St James' for one of the sillier days of the season.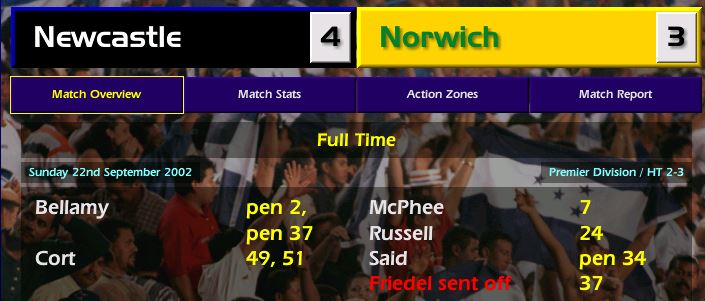 Pick the bones out of that. Friedel's red card obviously changed things but is there ever really an excuse to concede twice to Carl Cort?
I decide to complain about the referee, I know it's very unusual for it to be 28 degrees in Newcastle but Uriah Rennie never gave Newcastle a decision in real life.

Amazingly, the FA agree.
Scenes. Friedel is still in goal for the visit of Aston Villa.
It's fair to say scoring is not the problem. The two Friedel-less games are away from home and earn us two points. A pair of draws will go a long way.
It's clear we have to take the rough with the smooth. The smooth in this case is a 3-2 win over Chelsea.

The rough comes the following week where we concede to Wise and Akinbiyi.
The League Cup should provide some solace, but strangely we have trouble scoring against lesser teams. Still, we are the penalty kings against mighty Oldham.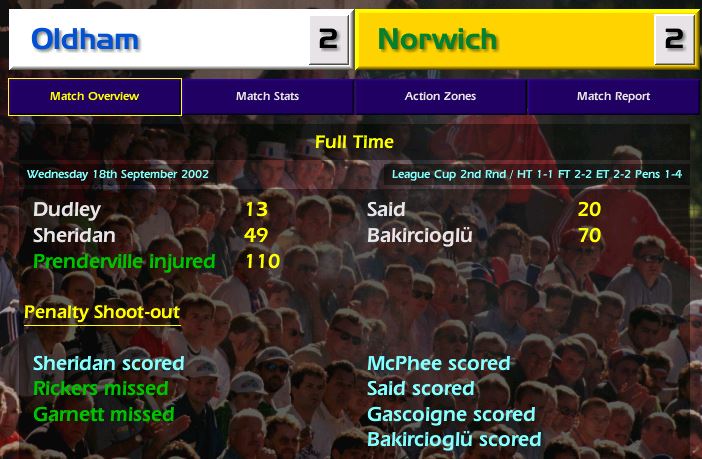 Then we throw it all away by battering Shrewsbury for 90 minutes and conceding a late pen. We are not the penalty kings.

All of that leaves us 14th at the end of October, with ridiculous goals for/against columns.

Our fans can't complain about value for money but it's bordering on insane. Aldair is averaging 7, so it's not his fault. Lee Wilkie, however, is on 6.44, so…not pointing any fingers Lee.