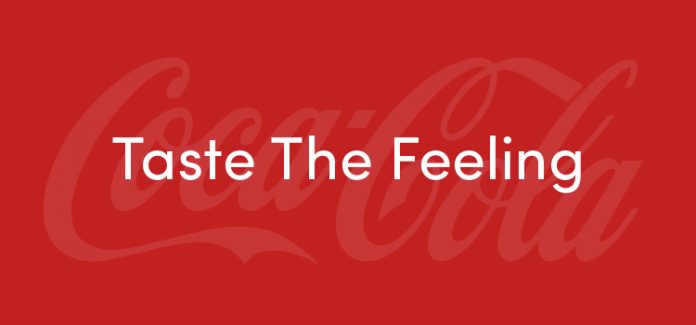 Finances
Implementing such a model (shown in part 1) saw a huge upturn in finances for a majority of the clubs involved.
Antwerp
Coca-Cola Antwerp are now the richest club in the Belgian league by far, with a bank balance of just over £200m in May 2029 with a weekly wage budget of over £1.6m – of which over £1.3m is currently available (largely due to all the players out on loan to non Coca-Cola clubs, with the wages, fully paid) – interestingly using such a model also keeps the wage bills down, despite Coca-Cola Antwerp having 94 players between their senior team and the U21 team they actually have the 4th lowest wage bill (of course helped by the masses of players out on loan) in the Belgian league, incredibly almost half that of Anderlecht – yet we remain more than competitive (more on this below).
Coca-Cola Antwerp were used as the "main" club for a majority of the save, as obviously they were the first club (so when Coca-Cola Silkeborg were added – they had to use Coca-Cola Antwerp players), and secondly as they were so rich (even richer than Coca-Cola Sunderland!) which meant they could spend a little more freely. As you can see from the below screenshots, Coca-Cola Antwerp were hugely effective in the transfer market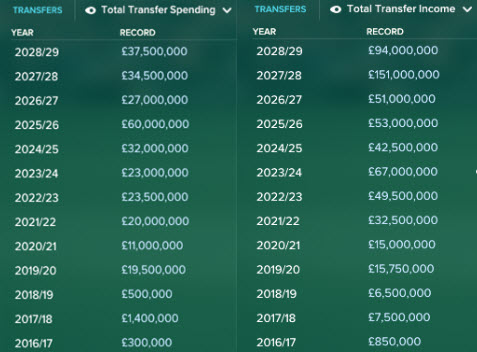 This transformation of the clubs finances not only saw the money re-invested back into players but incredible benefits off the pitch. If you take a look back at episode (link to ep1) I wanted a club who had potential for a large expansion of the fanbase, according to Wikipedia for the 16/17 season in real-life, Antwerp only managed to fill 71% of their 12,000 capacity stadium. The constant achievements and financial status of the club meant we were able to consistently expand the stadium – and the fans kept flocking. Stadium Coca-Cola is now at its maximum capacity of an astonishing 50,000, with an average attendance of over 48,000 for the season just gone – blitzing a majority of our rivals.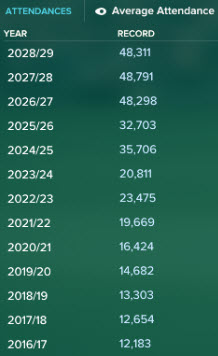 The financial benefits from the increased attendance helped the club also expand its facilities as regularly as the stadium which would hopefully bring quality players into the club for free through our academy, which despite not being as successful as hoped, still saw plenty of quality players make it through the system (2 Coca-Cola academy graduates were regulars for Antwerp this season, with 3 more regulars on the bench)

Silkeborg
As the second oldest club in the empire, Coca-Cola Silkeborg also saw a similar transformation – albeit not on the same scale as Antwerp.
Coca-Cola Silkeborg bought significantly fewer players than Coca-Cola Antwerp, and that was reflected financially, but despite that, they still have some impressive results, with a very healthy bank balance of just under £55m. Just like Coca-Cola Antwerp, the wage bill is very in check – although that's helped by 13 players on loan in their first team squad that they're paying no wages for.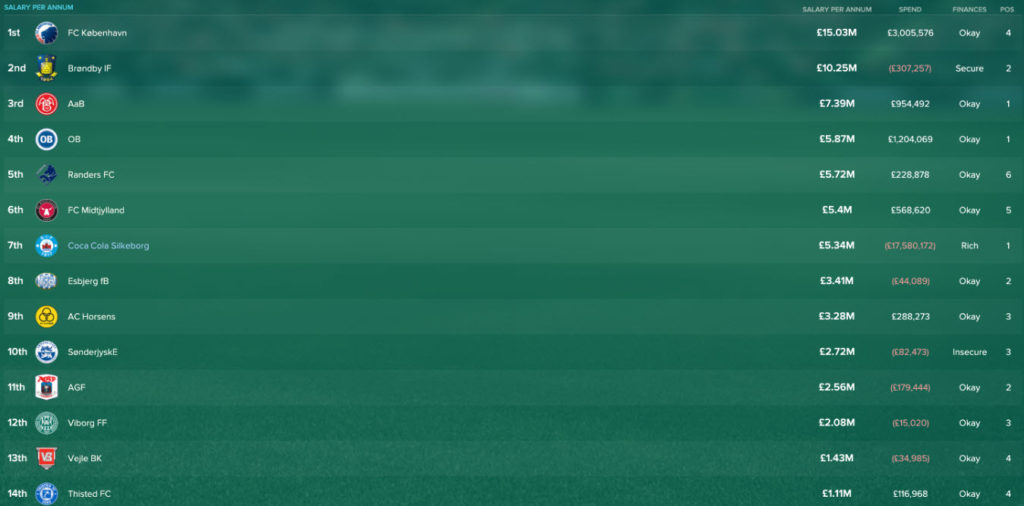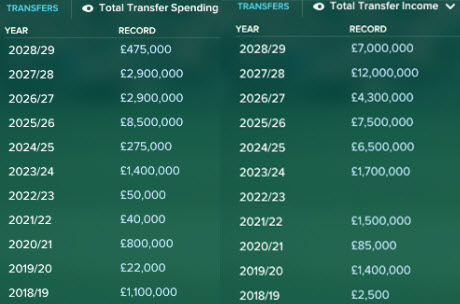 The Silkeborg profit, just like Antwerp was pumped into the facilities and stadium, seeing the stadium almost double in size (from 10,000 to almost 19,000), with the team's success seeing attendances soar.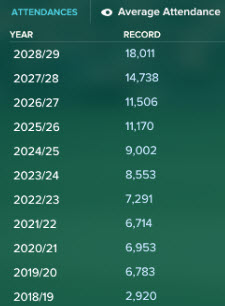 The upgrading of Silkeborg's facilities was slightly disappointing, with only 2 players ever making it as a mainstay of the Silkeborg team, but nonetheless, progress has definitely been made.
Leiria
Coca-Cola Leiria have been an odd case. Whilst copying the model with Coca-Cola Silkeborg worked on a smaller scale, Coca-Cola Leiria hasn't expanded as fast as I thought they would. They were picked as the third Coca-Cola team largely due to their impressive facilities and a large stadium that seats almost 24,000. Despite that an average of 569 fans came out to watch Coca-Cola Leirias promotion winning season and despite now regularly pulling in over 10 times that amount, it still feels underwhelming considering how well we've done (more on this below..)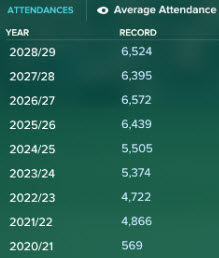 One thing that I noticed pretty early on in the save was that clubs (other than if you're Porto, Sporting or Benfica) in Portugal receive horrendous bids that far under-value the player, yet leave them feeling unsettled – because of this I felt signing players for Coca-Cola Leiria wasn't beneficial, so instead signed them with either Coca-Cola Antwerp or Coca-Cola Sunderland and instead sent them on loan to Leiria. This is reflected in the below stats.
Sunderland
The introduction of Sunderland ushered in a new era for our empire's finances, with the sweet Premier League TV money (after we'd achieved promotion) providing us with more cash to spend on players. No longer would we be a selling club, with players leaving Coca-Cola Antwerp and going to off to Benfica, Barcelona, and Chelsea – we'd be able to provide them with the step-up they required. That was the thought process anyway, turns out we were still a selling club to start off with, with a good season seeing the usual big clubs circling my players like vultures, prompting them to seek moves away. That being said, as the model evolved and picked up pace this became less of an issue (as well as offering the players more money to stay!), culminating in a fantastic last season for Sunderland (more on this in Part 3)!
The stadium was big enough at 50,000 – but we are unlikely to pack that out enough for an upgrade/new stadium for a good few seasons yet. The facilities were constantly upgraded and we've been rewarded with a few good regens who have been out a loan at the other Coca-Cola clubs for the last few seasons, and would mostly be in line for a return back to Sunderland for their debut season in the Premier League.

I think we've done remarkably well with Sunderland, they've achieved a 3rd place finish this season in the league (their highest yet), all with the 16th highest wage budget and a tiny net spend for the season (£3m!).

So financially the model was a roaring success with over 1 BILLION pounds received over 13 seasons with £865.25m being spent. Whilst the overall profit of just over £130m may seem low, take into consideration that we were building the model sustainably and are about to hit the peak of player sales with numerous Sunderland players attracting heavy interest and likely to be moving on for £30m-£80m this summer – with players instantly ready to replace them.
How does such a model affect the results though? Find out in Part 3, out soon!