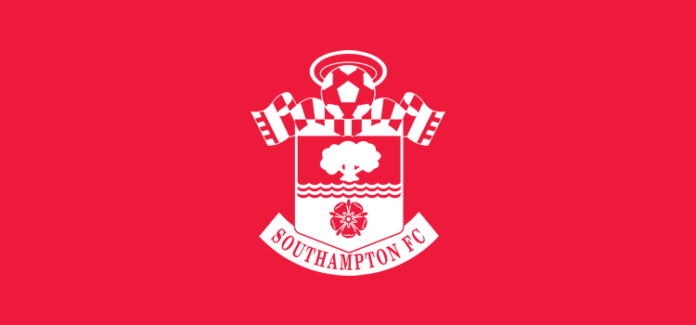 Welcome to the eleventh and final part of the Southampton Black Box save. Recent commitments have severely reduced my time available to commit to this save, and I don't want to put out any content that isn't something I'm proud of publishing. That being said, I want to take this opportunity to wrap-up the series with some takeaways and comments. Enjoy!
---
Wrap-Up
I feel that my two seasons as Southampton manager have been largely successful. 2016/17's eighth-place finish was very good – if not unexpected – and we made some great deals in the transfer market. The second season was even better: 7th-place, including an absolutely amazing first half of the season. It was truly an incredible journey, no matter how short-lived.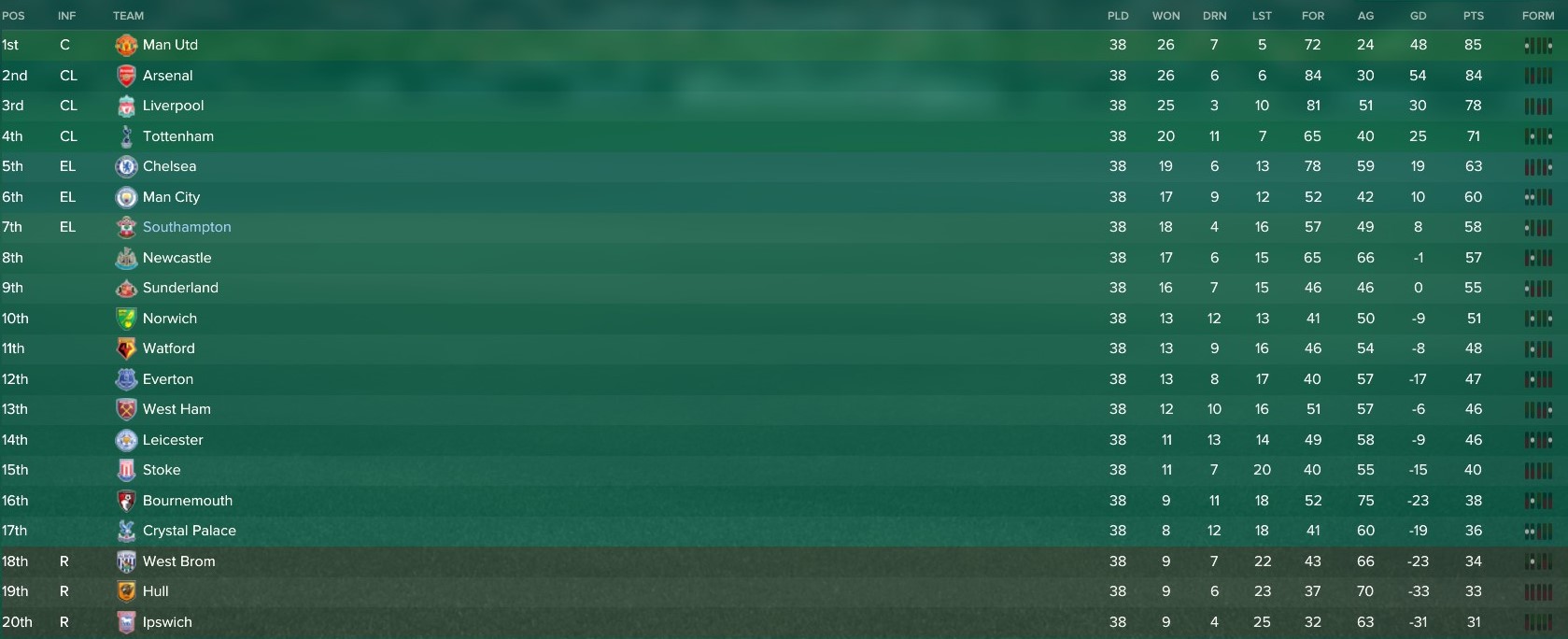 I kept a majority of my transfer budget intact by manoeuvring economical deals – buying transfer-listed players to replace sold players (Dennis Aogo for Ryan Bertrand), buying players with expiring contracts, and using my youth academy instead of purchasing others where possible. I feel I kept to the "Southampton way", which was my ultimate goal.
My plan with the Black Box was, I would say, also a success. Players like Jairo Riedewald and Will Hughes showed up on my scouting reports and eventually turned into quality signings. I am very pleased with the fact that we've also held on to Virgil van Dijk, something that may not happen with Southampton in real life.

---
Takeaways
Keeping Star Players
As an Ajax supporter, the tradition of selling one's best players on for a profit is ingrained in my psyche. This usually applies to my FM saves, but not this one. As I mentioned, I managed to hold on to van Dijk despite interest from elsewhere, as well as Nathan Redmond, Fraser Forster, Jordy Clasie, and other star players. While the interest from elsewhere certainly put a damper on a few players' morale, it is evident that the results on the pitch weren't too affected. I sold Ryan Bertrand because I knew Matt Targett was good enough to replace him, not because I felt that I had to sell him.
Work Permits
This was my first time managing an English team in FM and I can tell you that acquiring work permits became my arch nemesis. I signed a Brazilian winger and was forced to loan him out to Rayo Vallecano (where he had little playing time) for two years. I signed Milot Rashica, the pacey Kosovan winger from Vitesse, but he failed to get a work permit for the two years once again. Certainly a big downside to managing in England.
Staying Organized
The big one. Never before in my years of playing Football Manager have I been as organized for a save as this. Writing down training plans, player shortlists and stats, and just general thoughts made it a lot easier to concentrate in-game. I was able to remain engaged with my Southampton side even when I didn't have time to play the game. I fully recommend that you write down as much as possible in your next FM save!
---
With that, I would like to thank everyone for reading. While this is the end for this one save, I will surely be looking to add more and more content to HTP in the future. Look out for my series "Exploring Newgens" soon; I've already covered Africa and will be travelling to another continent next.
Until then, be well everyone!