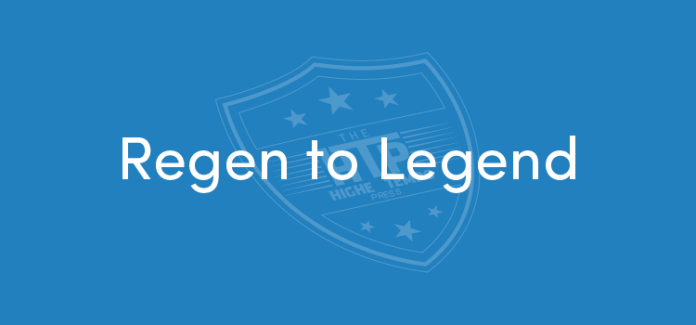 The 2024/25 season ended in disappointment for Porto and their fans as they once again failed to qualify for the Champions League. It also appears that they will be seeking a new manager as they head into the summer as the current boss has chosen to step aside. Despite confidence in his ability being low, the board had offered him a new contract but it will not be renewed. It ends the manager's second season in charge and leaves Porto in 5th place, the same position as they finished when he took charge. It seems as though he decided to move aside as the club had failed to progress under his leadership.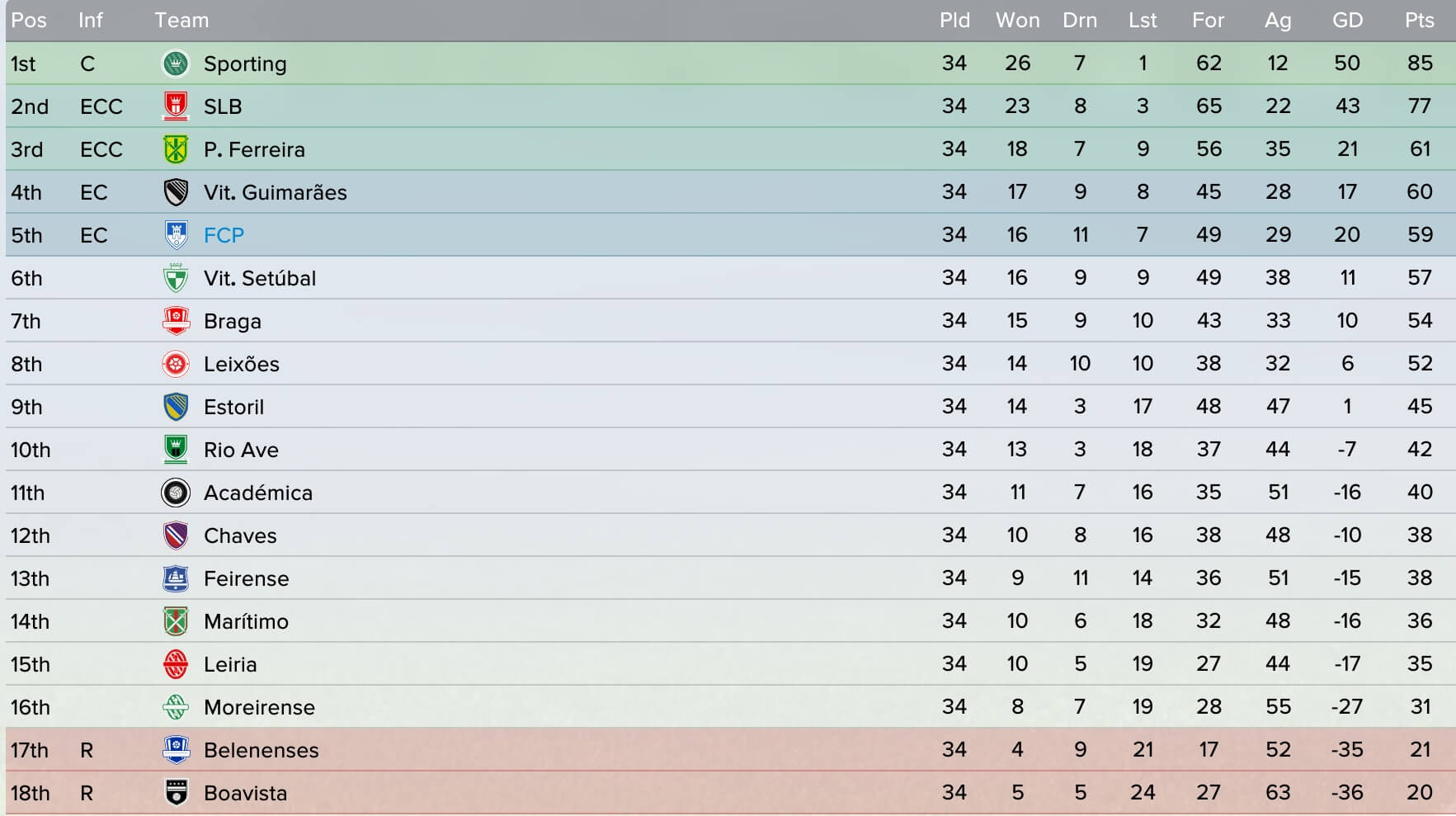 Porto were only two points behind a place in the qualification round of the Champions League by the end of the season and, but for a poor final four games, would have finished higher. The mood around the club had declined at that point then, and it was too difficult to get back on track and push higher up the league. Since the cup semifinal exit to Sporting, there had been low morale around Porto as it became clear they would once again finish the season without a trophy.

In the managers 116 games played at Porto, he won just over half of them 64, which is not enough to keep them challenging at the top consistently. Last seasons second place remains the highlight. The manager did win honours throughout his career but only at lower levels. His Blackpool side won the English League 2 in their first season, while at Leiria he won the Portuguese second league. There was one positive at the end of this season though as Porto B won the Portuguese second league for the first time in a number of years.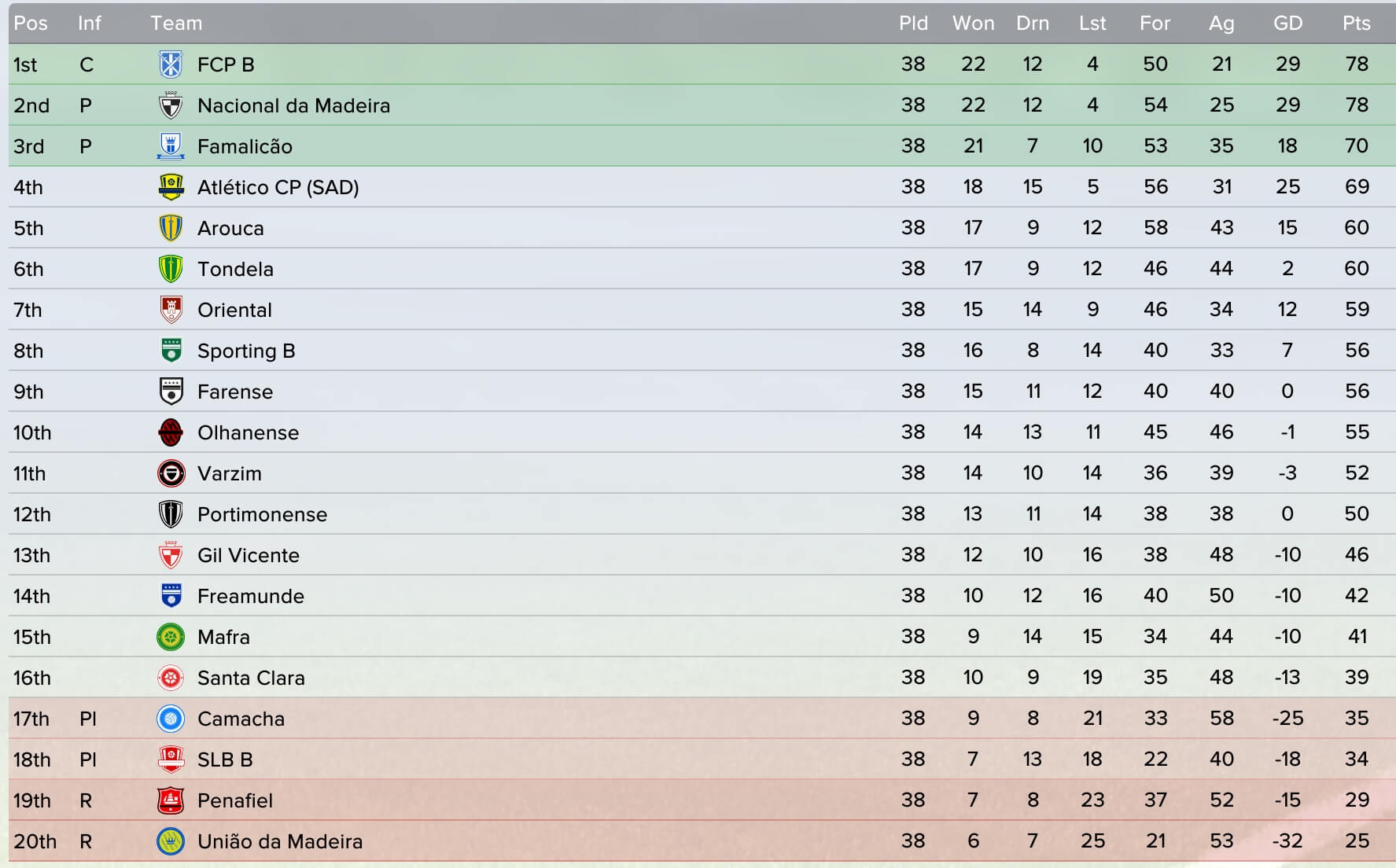 He now moves aside to pursue other areas of coaching and has always said that international management is something which interests him.
________________________________________________________
Thanks for reading the series if you have done at any point. It's a shame it ends on a little bit of a low point as it would have been great to at least get to a cup final or challenge for the lead. I would love to do another season at Porto but there would be a big squad rebuild needed and with only a week to go before FM18 I wouldn't get the season finished. The best part of the series was winning the league with Leiria. It took a few seasons to build a side capable of gaining promotion and, having narrowly missed out the season before, I made sure we won the next one. I will be back on the Tempo very soon though with my ideas for FM18 and I'm pretty certain it'll be international management. That just depends on how it is in the game as there hasn't been much revealed yet. If you enjoyed reading any of these posts please find me on Twitter or Slack (@accordingtofm)