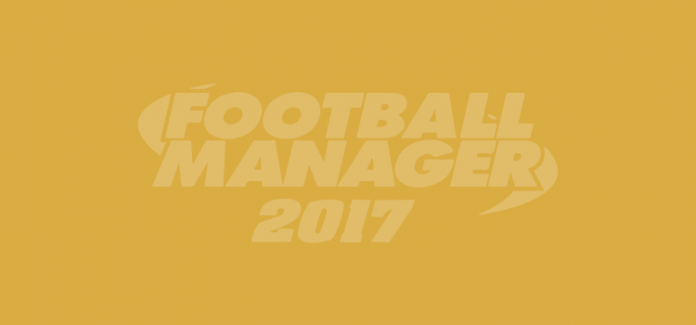 I've chosen the right time to move from my accommodation in Taracliu, one stop down the railway line, into a flat in Ceadir Lunga itself. FC Saxan have drawn Ceadir Lunga, the town's other team, in the Moldovan Cup.
I don't suppose it's set the world of Moldovan football alight nationally, but it's certainly created a bit of a buzz locally. When I walk into a cafe or restaurant, I admit it's not quite like Jose Mourinho walking in, but heads do turn and even non-football folk say, 'I recognise that guy, I saw his picture in the paper'.
Of course, if we get rolled over, I'll need to move back out of town.
We've been drawn away, only we haven't really, since Ceadir Lunga share our ground. It just means we'll be in a different changing room from normal. Apparently, Saxan own Ceadir Lunga FC. How does that work? Can't we just insist they throw the game?
As I walk down the main street, I try to look like the man of the moment, though without quite knowing how to do it. Jose would know, of course.