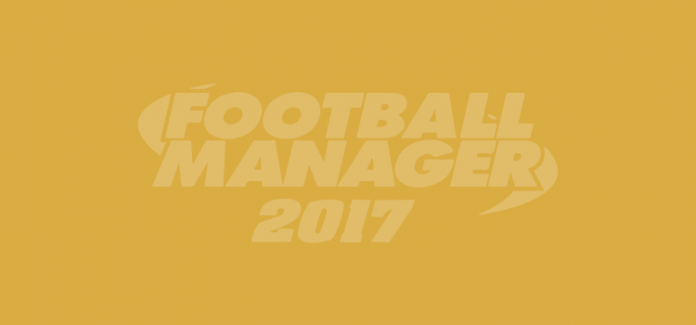 The football with which I'm familiar has mostly been English lower league stuff, in the east (or east midlands). Places like Notts County, Peterborough, Stevenage, and Cambridge. There the rules are: 7 subs; of which 3 can be used.
In the Moldovan top flight, it's different: 9 subs; of which 4 can be used. That might not sound much of a difference, but I find it induces a different mentality.
If I was in a 7/3 league, I'd keep my subs back. I'd see them primarily as cover for players getting injured or tired. I'd perhaps use one for an alternative purpose — to replace someone having a bad game or to change tactics. And even then I'd probably leave it until at least ten minutes into the second half.
In a 9/4 league, I could follow essentially the same approach. Occasionally I have. But in general, my use of subs is more flexible. I've gradually been learning how to exploit the opportunities (though it may be that I remain too cautious).
I've been more inclined to get someone off if they're having a bad day — at halftime or even before (on one occasion, after 20 mins).
And I find bringing on two at a time can make an impact.
Against academia I brought on one to change the tactics, taking off one of our two strikers and bringing on a second attacking mid. And then I took off two tiring midfielders, replacing them with fresh pairs of legs. At a time when there was just a chance we'd lose our grip on the game, the fresh energy and the new pattern helped us to keep possession and win it back again when we lost it.
I don't normally have as many as 9 on the bench, though. Usually, 7 or perhaps 8 will do and I don't like paying non-appearing substitute bonuses for the sake of it.