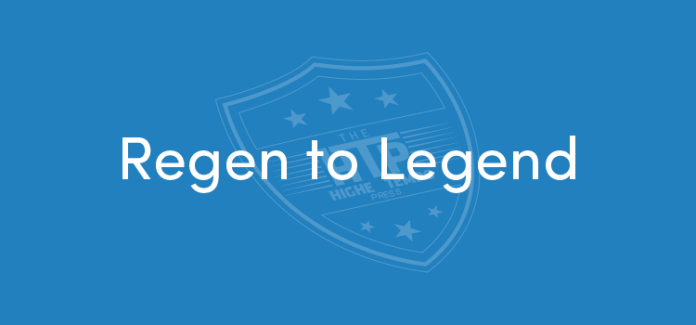 FC Porto fans have had a few games now to get to know their new manager but it hasn't been the best of starts. The former Leiria boss joined last month but has failed to have an immediate impact and the club is now only likely to qualify for the Europa League next season.
After steering Leiria towards safety this season it seems the manager felt his job was done and found the Porto job too big to turn down. He was subject to a lot of offers from Premier League clubs and lower Spanish clubs but he was understandably holding out for a big job at a side who can challenge in Europe. Porto have not won the league since the 2012/13 season and this will be the managers priority as he looks to rebuild the club. Results and performances are improving however and they really challenged league leaders Benfica last time out. Porto raced to a 2-0 lead but were pegged back late on to finish with only a draw, effectively ending their hopes of Champions League football next season.

So what can the Porto fans expect from their new boss? Since beginning his managerial career he has focused on bringing through players from the academy and aiming to, in his own words, make them a legend. At the moment he hasn't been too successful with that. He has improved players and has proved from Leiria's success this season that he can pick the right player. Fans now though will be eager to see if he can find elite players to bring silverware to the Estádio do Dragão.
Complete forward Jorvan Carvalho looks to be the best prospect from the current Porto players to reach the top level. The 24-year-old has scored 12 in 35 games this season but it has been enough to attract interest from Europes elite sides. Barcelona, Real Madrid and Chelsea all have major interest in the Brazilian international.
Afonso Sousa has also proved to be a revelation this season for Porto scoring 10 in 37 games from midfield. The advanced playmaker has sparkled at times and so keeping hold of the 22-year-old once the transfer window opens will be the priority.
One player which will not be part of the side next season is experienced midfielder Yann M'Vila. The experienced French international will join Al-Ahil from July after agreeing a contract. Porto will have to replace his work rate and determination in midfield.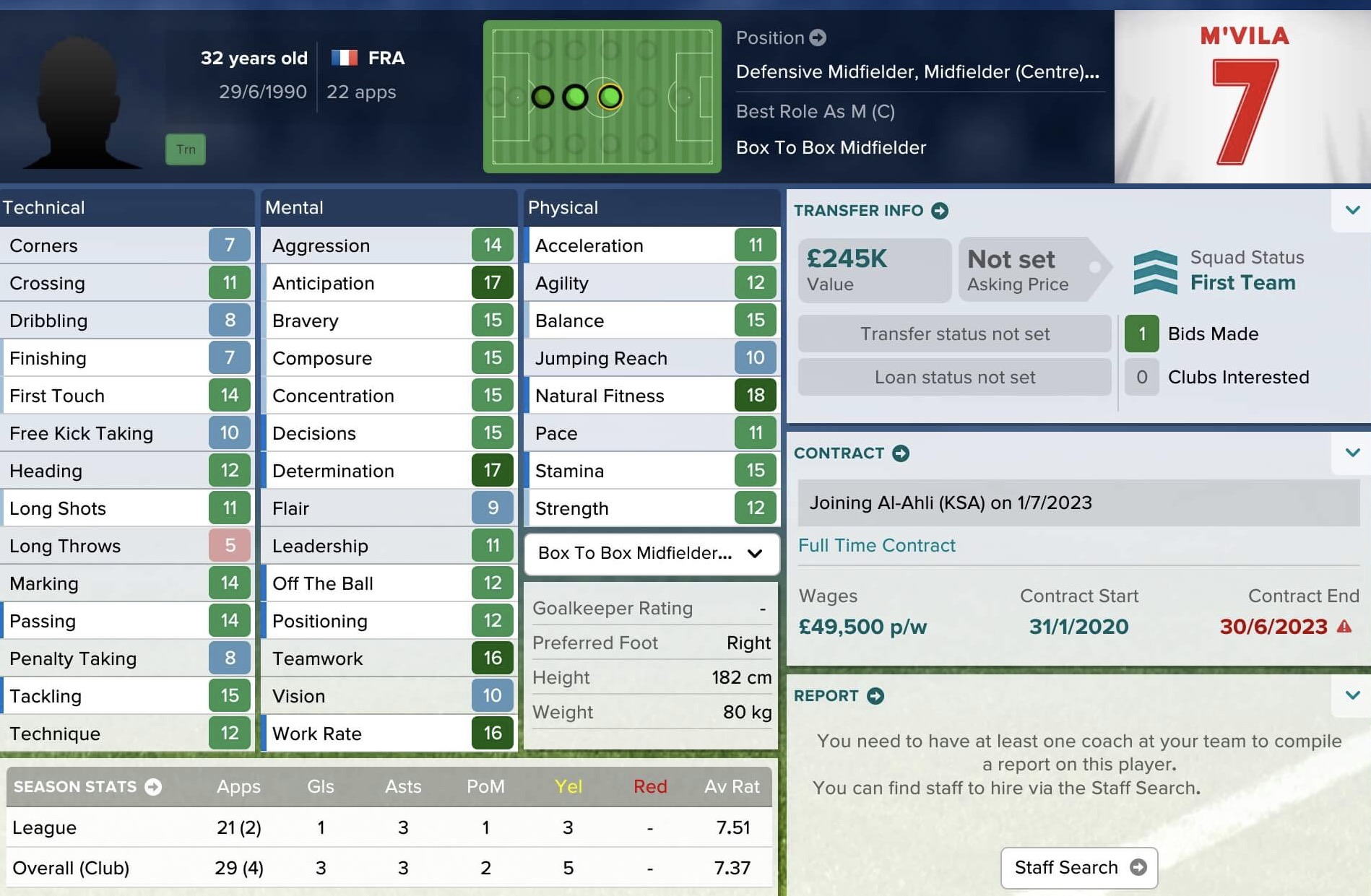 Former Porto boss and 2004 Champions League winner Jose Mourinho has questioned the sides performances this season but states that the new manager is the right man to take them forward.
"For sure it is a disaster to not have Champions League football next season. This damage was done before though and I can see good things in the new management which should bring success back to this club. They need to quickly turn it around and come back from these shadows to challenge again. For too long Lisbon has been on top and this needs to change."
In his 138 games in charge of Leiria they were unbeaten in 70% of games, winning almost half. Over that time the club saw many players come and go. The management team made 27 signings and, coincidentally , allowed 27 players to leave netting a £1.4million profit in the process. For a club the size of Leiria's this will certainly help them remain at the top level for the seasons to come.
The first thing the new boss needs to do is get his backroom staff sorted. There are vacancies in the assistant manager and the head of youth development. Although many have applied it seems as though former Italian striker Alberto Gilardino has been given the job of head of youth. The model professional should be able to bring through the next youth sides for the foreseeable future. Former Udinese man Danilo is top of the list to join as assistant manager.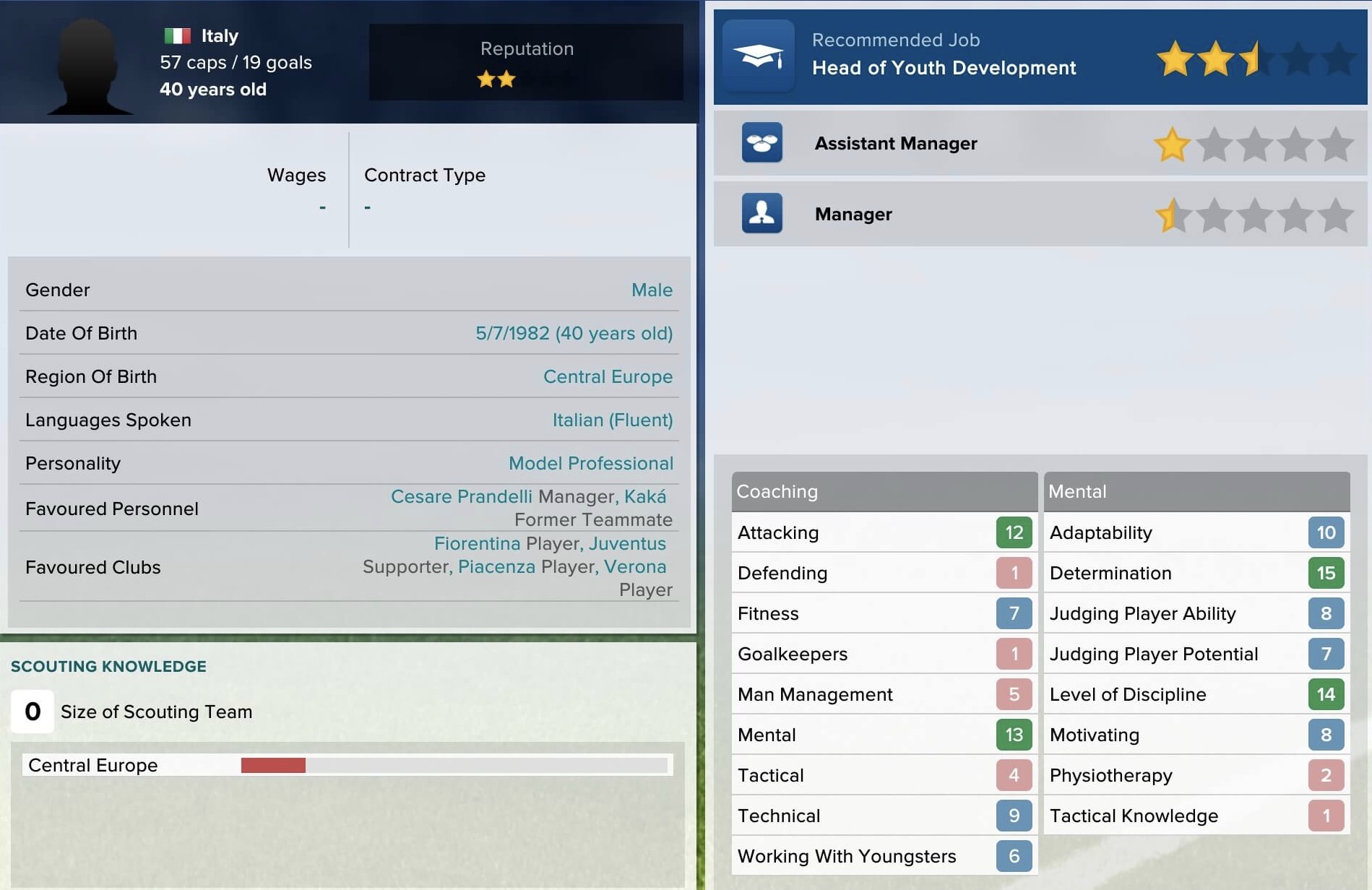 The season cannot end soon enough for Porto and their fans. They to improve next season and quickly. The manager has not experienced this kind of pressure before and he needs to deliver or face criticism.