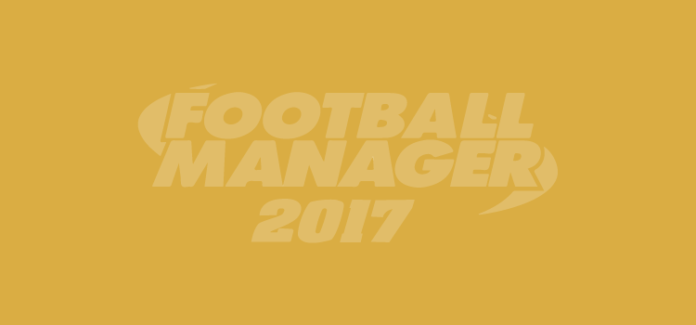 My decision is beginning developing a playbook didn't get off to such a good start, but I decided to persevere. One swallow does not a tragedy make — or something like that.
Next up were Dinamo-Auto. Strangely enough the stats showed that they too tended to score most in the first fifteen minutes. I decided on the same adjustment: slow the tempo; try to keep the ball. Perhaps this time we could manage not to shove one of their forwards in the box, in front of the ref?
OK, instead let's leave someone completely unmarked, on the penalty spot, from a corner. 12 Mins: 0-1. Or let one of their forwards run onto a through ball unchallenged. 18 mins: 0-2. I'm not sure little adjustments in match tactics can compensate for schoolboy errors.
We lost 2-4, the result never in doubt. In our two matches since the break, we've scored 2 and conceded 9. The promising start to the season suddenly seems a long time ago. I fear we've been unmasked. Are we about to plunge into the run of 5 (or 10?) successive defeats that our defence wouldn't make you want to bet against?