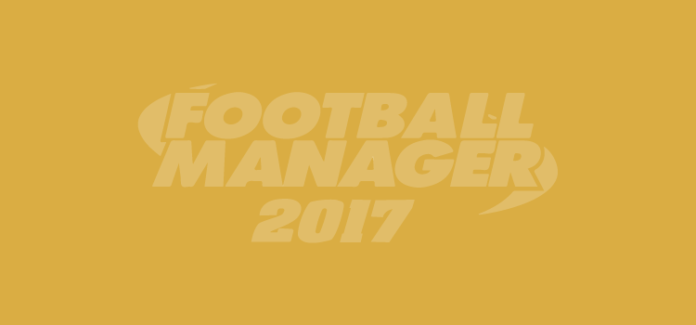 On the road again, this time to FC Dacia Chisinau, who for some reason play in a village outside the capital. Nice stadium, very much bigger than ours – as befits a club who are second favourites for the title.
The kind of match you have to play, just to fulfil your league obligations: everybody knows it will be a comfortable home win.
Except that it wasn't. We not only beat them, 2-1: we bossed the game.
A couple of matches yet I was wondering how we'd ever create anything — but we seem to be getting the hang of playing little balls into the box and out forwards running onto them. And Gnolou's proving adept at floating free kicks into the area.
It should have been four, but Dougou's finishing was woeful. I made a point of letting him know I'd clocked that. But Valdimir Haritov's brace took his tally to six in five, which makes me wish the window would close.
I was annoyed that we let them score with two minutes of added time remaining: they should not have been given a sniff. I bit my lip though. The atmosphere on the coach back was euphoric: we'd surprised ourselves.
Wehn we got back to Ceadir Lunga, Eugeniu Merciu, the chairman, invited me to his favourite restaurant, where we washed the capricioasa pizzas down with a notably quafable merlot from Comrat. That's what 9 points from 6 played gets you in these parts.