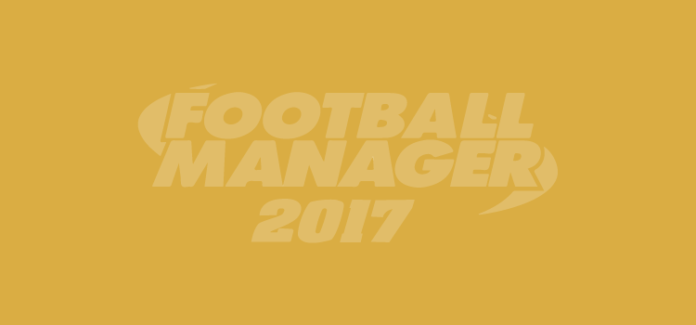 I was sitting with Iurie Priganiuc (our assistant manager) at the little bistro-style round table in my office that I use for informal meetings. I hate talking to people from behind my old Soviet-era office desk.
We were discussing rather a nice problem. In our previous match (in the cup, versus a lower division side) one of our strikers, Cimpoes, had scored in the first half; another (Haritov) had come on as sub and scored at the end; the other striker who had started (Dougou) hadn't scored — but he'd been outstanding (man of the match, fact), with two assists.
We play a diamond with two up front: so who to leave out?
We were agonising, in a rather enjoyable way, over this whilst Grace. my PA, was serving tea from the samovar that she's so adept with.
'Why not play an old-fashioned 4-3-3, then you don't have to leave any of them out?' she said, as she placed a cup of sturdy looking black tea in front if me.
'Grace, I thought you had no interest in football,' I said.
'I don't — but that doesn't mean I don't know anything about it. Besides,' she said, nodding towards the diagrams I'd left on the whiteboard, '4-3-3 is one for the formations you've been training'.
'Makes sense to me,' said Iurie. 'Besides, I've been thinking we need to refresh things.'
So an old-fashioned 4-3-3, the way they played when I was lad: a back four, three in the centre, and three forwards. One of whom should be Mick Channon.
Now that Grace's family has got the harvest in and she's looking more relaxed, I question whether we need an assistant manager. Or a manager, come to that.