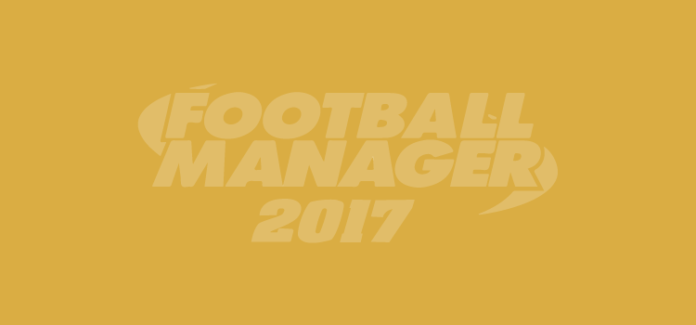 I keep playing a narrow diamond: a libero; a back three, an anchor, two in the middle; an advanced playmaker; and two up front.
I don't actually like it — the formation feels very constrained, like playing in a corset — but without wide players I don't know what else to do.
We've also been training a second formation, with the advanced playmaker removed and a second defensive mid brought in. But I can't see that would make us any more creative, especially without a genuine target man to aim at.
In any case, what I've seen so far suggests to me the tactics aren't that important: the main problem is surely that our players, especially the defenders, aren't very good.
I guess we could train a third formation, with a back four, three in the middle, and three up front. But I don't think we've got enough resources to regularly field a three-man attack and three in central midfield. A couple of injuries and we'd be struggling.
The more I examine the narrow diamond option, the more I see it as the least bad option.