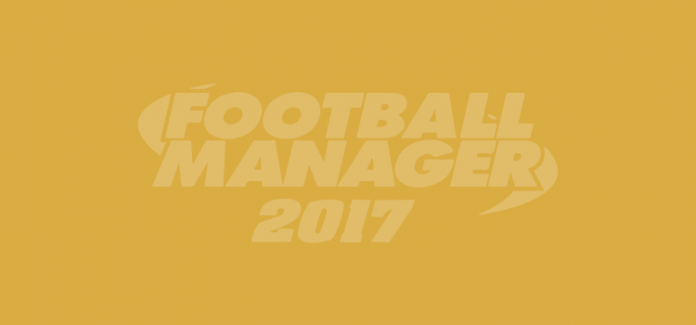 In the event, our third league game of the season finished FC Saxan 0 Zimbru 1. In an uneventful first half, we matched them. But once they went ahead after the break, it was difficult to see how we were going to get back into it.
My instruction to work the ball into the box is helping to reduce the number of speculative long shots and to keep possession, but we are then rather dependent on our forwards finding space and making runs onto the ball.
Theoretically, they should be good off the ball. They have the know-how: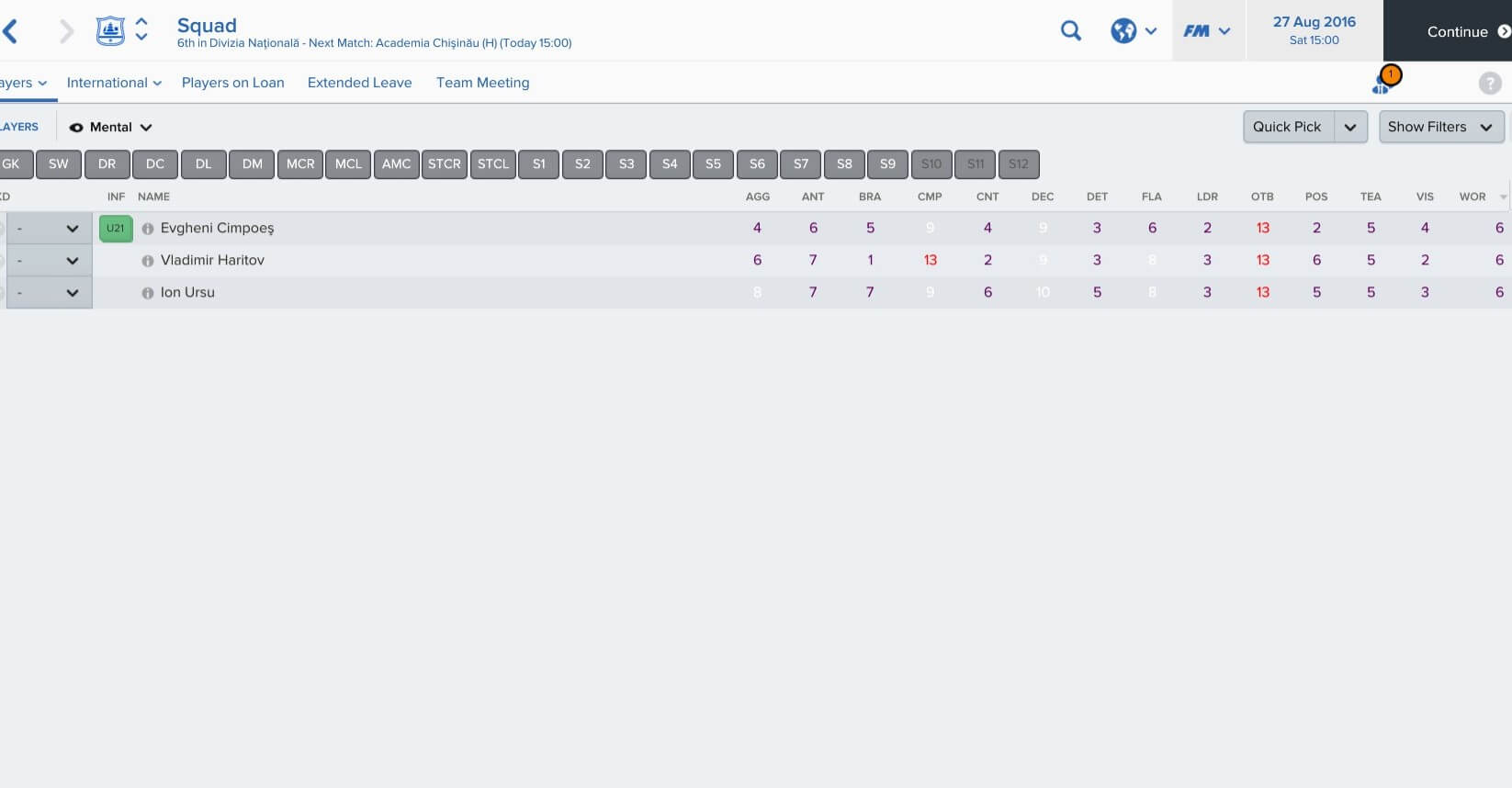 But in practice the work rate, the teamwork, and the determination aren't there. What, in less technical times, we'd have called a lack of moral fibre.
I'm not sure I can do much about that, but it's a concern: we're not good enough to keep many clean sheets so we'll have to find a way to create more.
Football would be so much less headachey if only they'd remove the requirement to score at least as many as the other side.