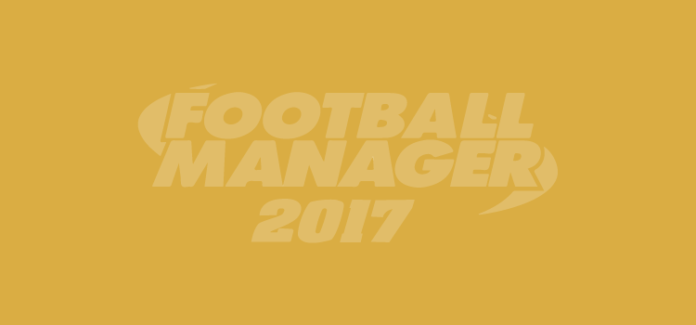 It's the international break, so I give everyone the Monday off and take a holiday myself. I sit in the park in Taraclia, enjoying the late summer weather, and drink a coffee and then a beer at the Park Place, a decent little place just off Karl Marx Strada. I'm going to move from Taraclia to Ceadir Lunga, to eliminate the half hour commute, but just for the moment, I'm enjoying life in Taraclia. Few people here know or care who I am: though it's just down the road (the L654) from Ceadir Lunga, it's a very different kind of place. Ceadir Lunga is predominantly Turkic-speaking Gagauzian; Taraclia is strongly Bulgarian. I don't think anyone here follows FC Saxan.
So there I am, supping frankly not very good beer in the cafe in the park, and reflecting. We're 4th in the Divizia Nationala, with 12 from 7. How has that happened?
I realize that, despite trying to relax, there is an underlying nervousness. If we were rooted at the bottom, that would at least indicate that my expectations were realistic: my thinking would be aligned with reality. But 4th! – really, I feel all at sea. Impostor's syndrome, they call it: you know you're not up to your job but so far chance has concealed that fact from other people. They'll be a reckoning, though: results will turn and I'll be unmasked as the pretender I am.
I ask myself, over another beer, is there anything I've done to contribute to our early season success. I guess I've taken some non-standard decisions:
playing Goncharov, the 16-year-old third choice goalie;
playing Gnolou as a libero as part of a four-man defence;
playing Bicov as attacking mid.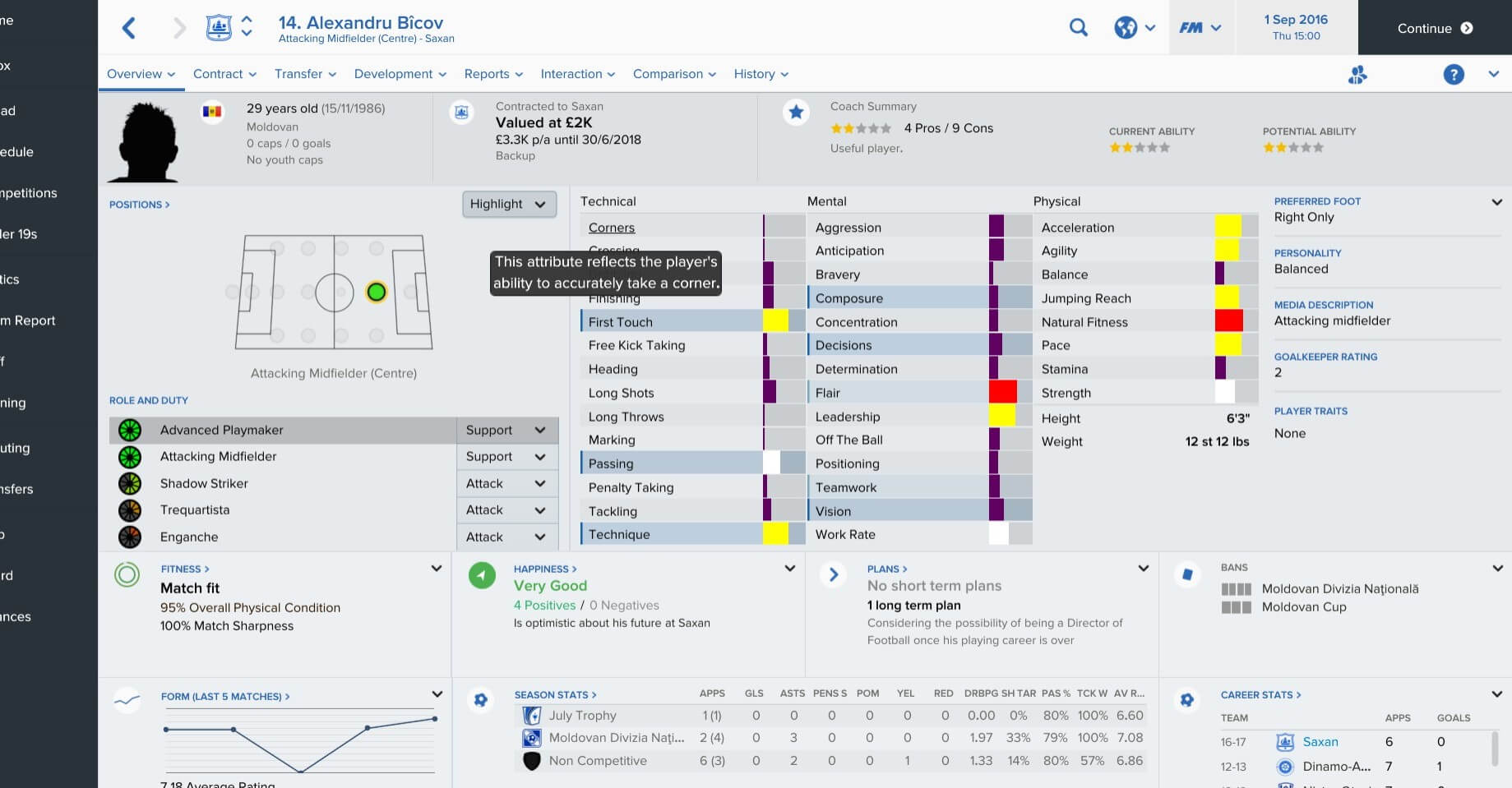 He doesn't look great on paper, but he's done good work for us. Evidently, touch and technique can get you a long way in this league.
And I suppose I'm contributing by what I'm not doing: I'm not playing guys just because they have 'key player' or 'first team' status. No doubt some of them will have something to say about that, but I see FC Saxan as a meritocracy and that's the way it's going to stay.
It's nice here in the park, but I do wonder why the Bulgarians can't brew a decent pint.