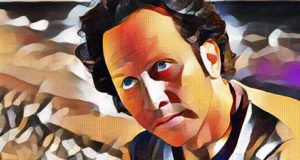 After shocking everybody at Borussia Monchengladbach by winning the league and the Champions League, where on earth do you go next? The answer is very obvious: Paris. I need to tick nations off my bucket list and when PSG are available you'd be stupid to turn them down.
As I beat them in the final with Gladbach, the side I've inherited should be enough to win the Champions League immediately. That's certainly my aim and I intend to spend heavily. After all, I've never had funds like this at my disposal.
Daniele Rugani comes in for £61m and I set my eyes on a new midfielder. I'm also exploring the option of signing a striker and a goalkeeper but that isn't my priority. Overall, the squad I inherit is extremely talented; Pierre-Emerick Aubameyang, Anthony Martial and James Rodriguez included.
The backroom staff are pushing me to sign a new goalkeeper and I'm unconvinced about Jairo Riedewald at defensive midfield. Bayern Munich want £99m for Thiago Maia though, so that's ruled out, and Gianluigi Donnarumma wants £300k-a-week. I may have £120m to spend but I will be fairly sensible.
I've noticed that I'm screwed at wing-back on the right if Serge Aurier assaults anyone, so that's my new priority. For some reason though I'm finding it harder worker with a larger budget, I'm used to tight finances. All these zeros are making me dizzy.
I sign Ramus Nissen Kristensen from Hoffenheim as a back-up on the right and land Predrag Rajkovic from Everton as back-up to Ederson between the sticks. Bordeaux are our first opponents in the Trophee des Champions but my eyes are still on the window for further business.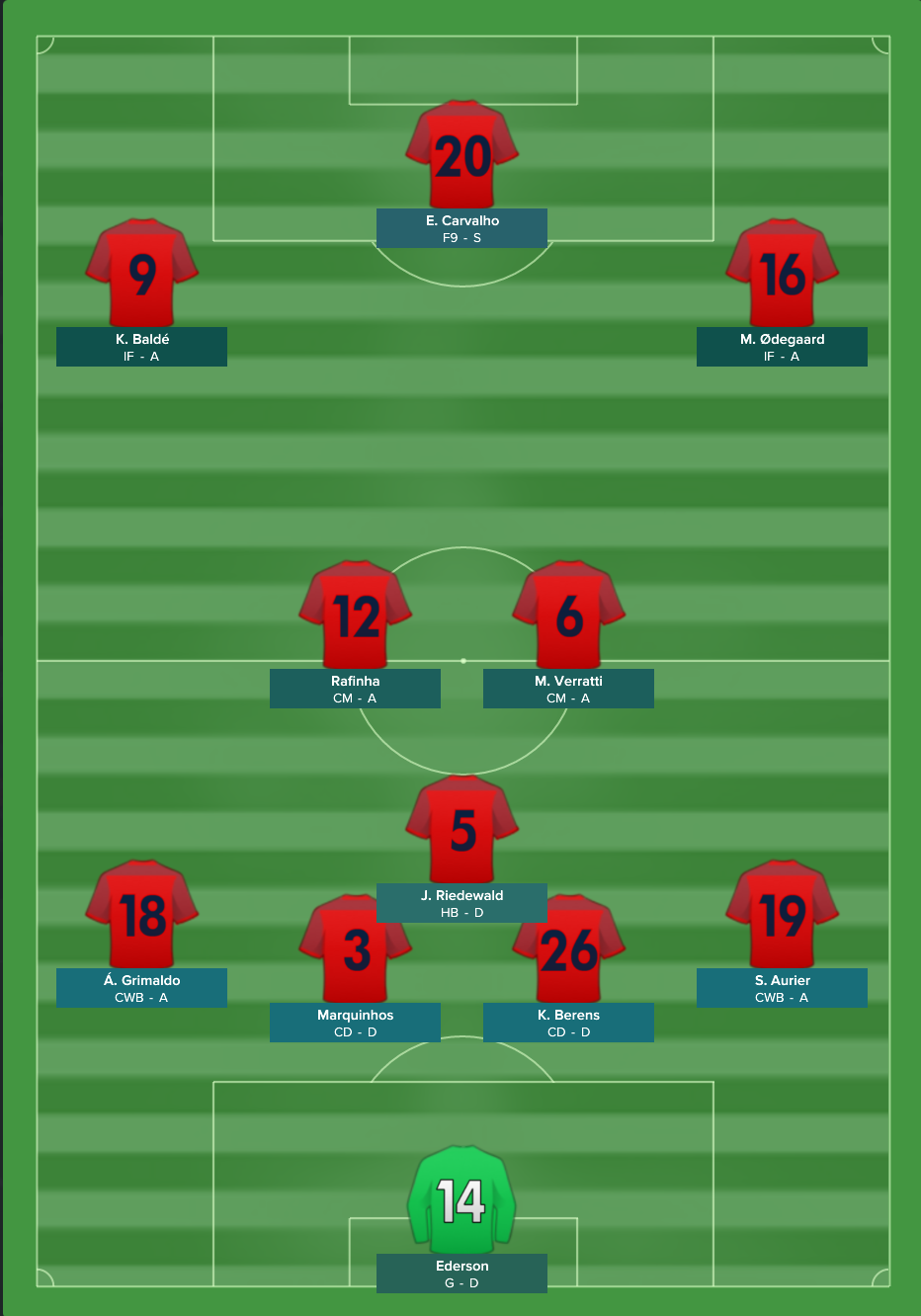 We beat Bordeaux 1-0, with wonderkid Edelino Carvalho scoring the only goal of the game, and sign Saul from Manchester United for £80m. The Spaniard comes in at half-back against Toulouse on the opening day, where we ease to a 3-0 victory, with us then smashing five past Lille.
The Champions League draw puts us in a group with Real Madrid, RB Leipzig and FC Copenhagen, which is manageable and should assess whether we can go all the way.