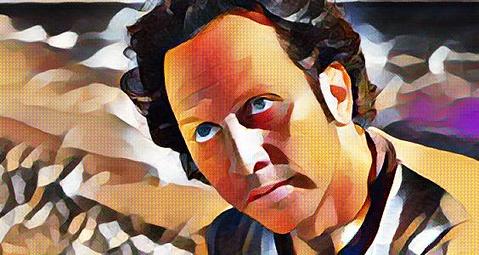 The first half of the season has been superb; we're top of the Bundesliga by a point, through to the quarter-finals in the German Cup and have a favourable tie against Bordeaux in the Champions League Round of 16. Naturally, the game wants to ruin my fun.
Piotr Zielinski has had his head turned by Monaco and I've accepted a £30m bid. With that money, I've already lined-up Barcelona's Carles Alena, young defensive LA Galaxy star Callum Grybowski, another young defender in Gustavo Rodriguez and Brazilian winger Mateus. It's positive that I've added four top-class players by selling one but I'm wary others could also demand a move and I need to trim my squad of deadwood too.
Christoph Kramer is sent to the UAE, young stopper Neto is sent on-loan to Frankfurt as they'll play him as first-choice goalkeeper. Leonardo Capezzi has requested to leave for Barcelona though and I have a stern test fending off their interest- especially as Juventus have already bid £32.5m, which I accept.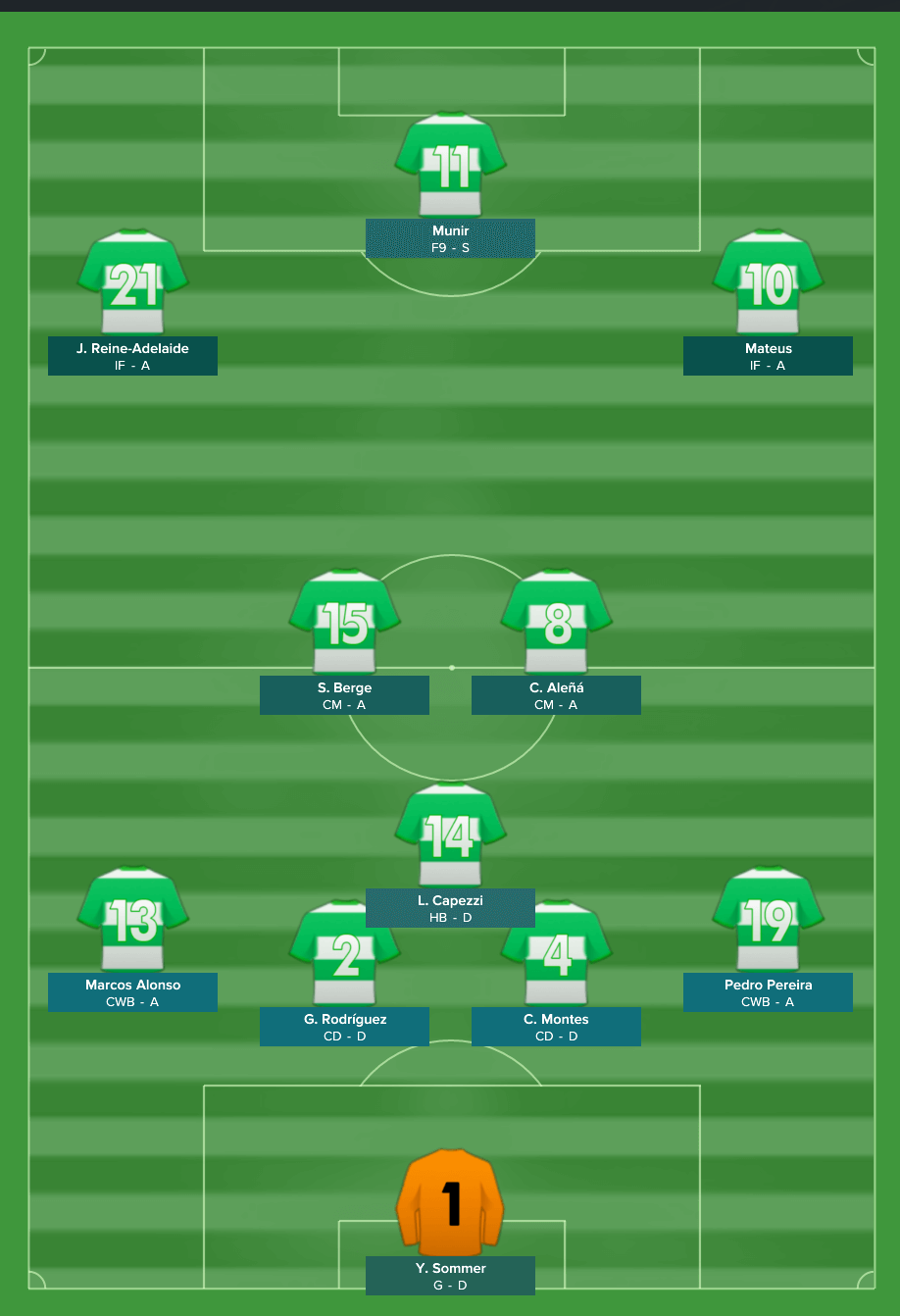 Rodriguez, Alena and Matheus all make their debuts as the Bundesliga returns with a clash against Frankfurt and Capezzi makes what may be his last appearance. We win 3-0 and Capezzi does indeed leave. I'm yet to decide what to do with the £30m I have to spend and as I mull over my options we smash Hamburg 4-0.
Another victory by the same scoreline follows against Hannover but we then lose 2-1 against Werder Bremen, conceding our advantage at the top of the table. We return to winning ways against Mainz, handing ourselves a German Cup semi-final clash with Schalke, then beating Nurnberg and securing a two-point lead in the title chase.
A goalless draw with Stuttgart is another disappointing result for my side but there is at least a six point cushion behind the top two and third-placed Leipzig. The next few games are crucial though, starting with the Champions League tie with Bordeaux. We win the first-leg away from home 2-0, finishing the month with a win over Schalke.
It's neck and neck in the title race so March is set to be another crucial month. We start with a crucial victory over Bayer Leverkusen and then edge past Wolfsburg. Holding a 2-0 advantage from the first-leg, Bordeaux are dispatched 4-0 on aggregate and we draw Manchester United in the quarter-finals. Ahead of the international break, we also see off Mainz.
It's now April and, with just seven games to go, we're top points above Bayern- who we play in a few weeks. We retain our advantage by beating Hoffenheim before then beating Manchester United 3-2 in the first-leg. Another win follows against Augsburg, with my side then securing a dramatic 3-3 draw at Old Trafford to put ourselves in the semi-final of the Champions League.
We'll face Juventus in the semi-finals but my focus is on a huge week ahead; where we play second-placed Bayern Munich, tackle Schalke in the German Cup semi-final and then clash with third-placed RB Leipzig. A 3-1 win over Bayern puts us five clear at the top, heading into the final four matches.
Unfortunately our dreams of a treble end when we lose 2-1 to Schalke in the cup but we have no time to feel sorry for ourselves. We draw 1-1 with Leipzig and Bayern's defeat means we're now six points clear and officially just four points away from lifting the title- but I think it can be sealed next week against Dortmund.
First up though is Juventus at Borussia Park, a match we win 3-2. Before the second-leg it's a crucial clash with Dortmund in the Bundesliga and a dramatic 4-2 loss means the title race is still not decided- we're three points clear with two games to go. The biggest blow though is an injury to Jeff Reine-Adelaide, who's out for the rest of the season.
Another 3-2 win in the return leg against Juventus sends us through to the Champions League final, where we'll face a Paris Saint-Germain, a side we beat and lost to in the group stages. I'm one win away from glory but my first quest is to seal the Bundesliga title.
We deserve the title after our consistency at the top of a division and a 1-0 win against rivals Koln on the penultimate weekend of the season means we need just one-point to seal the title next week, where we face relegation contenders Hertha Berlin. Bayern Munich, meanwhile, have a game they'll also be favourites for against Nurnberg.
A dramatic final day sees us fall behind early on against Hertha, which sees us drop to second as Bayern take the lead, but Munir's equaliser puts us top again. Carles Alena then scored from the spot to put us in the driving seat and the task is complete when the Spaniard nets a second. In the end, we win 3-2 and make history- clinching our first title since 1977.
In the Champions League final against Paris Saint-Germain, we play a lot more defensively and it works. Gabriel Biteco comes off the bench to give us the lead on the hour mark before striking again at the death. It's 2-0, we're European champions and the first part of my challenge is done.
My target is to win the Champions League in all of Europe's top nations and Germany has been completed. It breaks my heart to resign, and I may return to Gladbach on FM 2018, but my quest must continue.