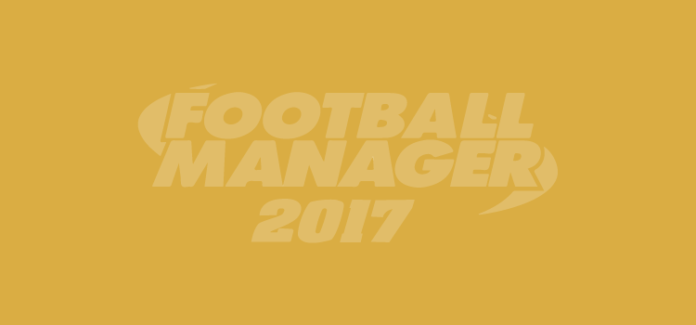 The last day of August was transfer deadline day. It was a non-event. I spent it in the office so as to be near the phone, but the only calls were a couple of questions from Sergei Staris, the local journo, who was really just going through the motions. he sounded as bored as I was.
I wasn't surprised that we failed to offload the players I've been trying to offload; and since we'd failed to unearth a single affordable prospect who I actually wanted to sign, there was nothing to do but ask Grace, my assistant, to keep the samovar going and get rid of those blasted flies.
I feel dismayed that the only business I've been able to do is bring in a few kids. We head into the autumn with a squad deficient in quality, depth, variety, and even numbers – just 23 players at the club in total. Thank goodness our physios are a determined pair.
I like Grace, mainly because she has no interest in football – it helps to keep things in perspective. Merciu, the chairman, discovered her through his agricultural machinery company. She's from a farming family: when she's talking to me I feel she has at least one eye on the weather outside. But the harvest is in now and was, I gather, a good one, so she's more relaxed. And she provides the thing I most want from a PA: a regular supply of drinkable tea. This Russian stuff's not bad.
Tomorrow, it being the international break, we host the September Trophy. We up against an amateur team from the Ukraine in the semi-final. No doubt Staris will try to make it sound like it matters.