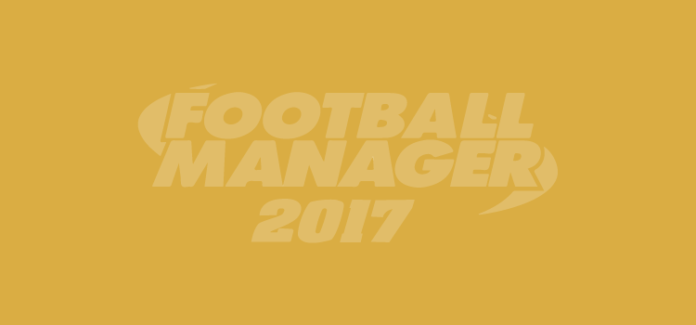 I had mixed feelings in the run-up to our 2nd round Moldovan tie against third-tier Ceadir Lunga, with whom we share a ground. On the one hand, as a top-tier side, we should beat them: that could turn things around for us, getting out of a rut and with luck giving a chance to build a run of results.
On the other hand, our opponents will have noted our woeful results and will be thinking that now is a good time to play us. If we suffer the humiliation of losing, confidence will doubtless plummet from poor to rock bottom and then who knows when we'll win again?
in the event, I needn't have worried. A careless own goal from them in the third minute settled our nerves and we won comfortably 3-1. Since we ground-share with Ceadir Lunga, I'm sure many of the 900 gate support both teams and weren't too fussed about the result.
It mattered to me, though. It meant I'd achieved one of the targets set by the board, namely progression to the third round. And it meant we could put our recent league losses behind us: in effect, the win pressed the reset button for us.