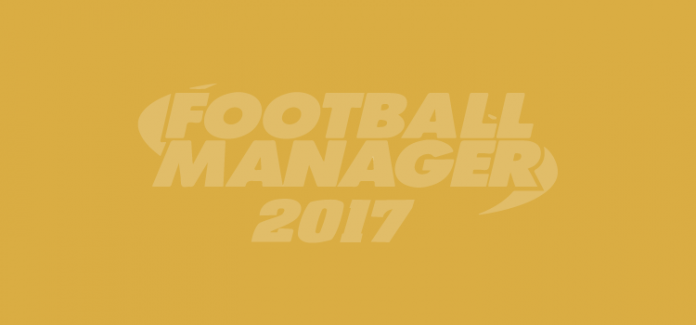 When I brought Artem Goncharov in on a free, it was very much as a contingency measure. I wanted a third goalie in case something happened to the other two; and it needed to be a youngster so we could keep him match fit in the U19s.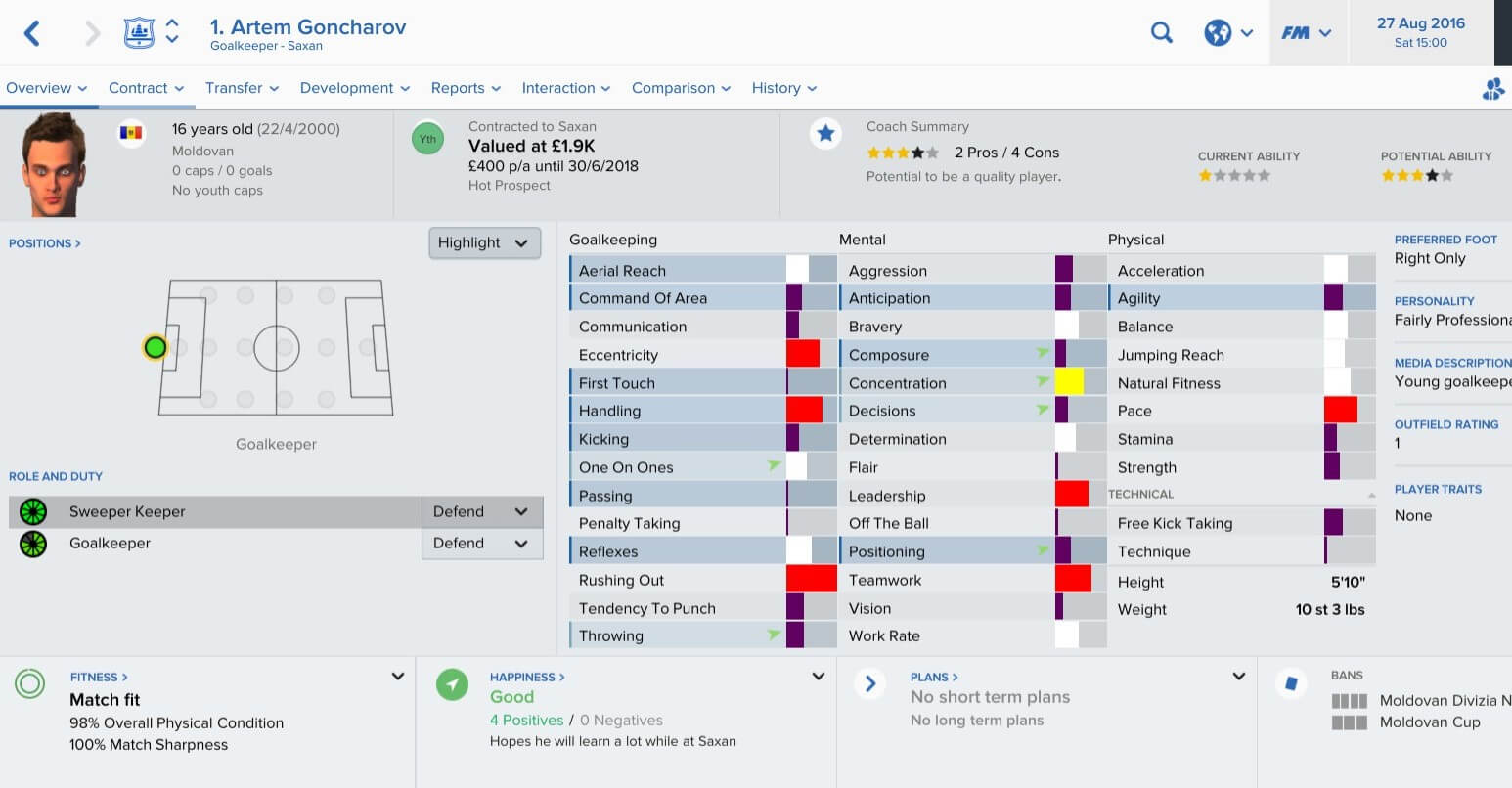 I hadn't really reckoned on playing him in the firsts. But Tanasoglu's injured and I haven't forgiven Colibaba his performance on the opening day of the season, so I'm going to give the boy his chance.
I like him. He looks to have a safe pair of hands. And he's already showing signs of being a leader: who knows, if he does well in his two years with us, he might just go on to become a club captain.
His eccentricity and proclivity to rush out should keep the crowd entertained with Grobbelaar type moments. I hope they're not too bad for my blood pressure.