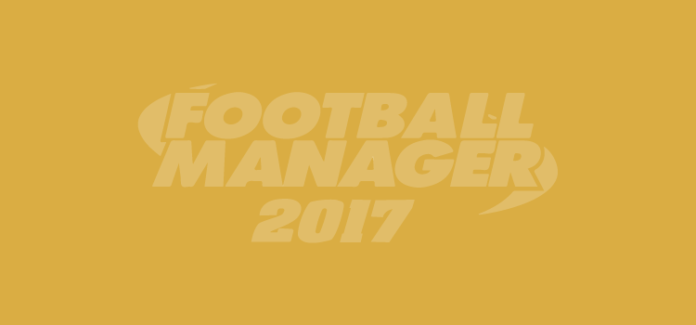 I knew we were in with a chance when the Sheriff coach arrived. It had air conditioning in places that our coach doesn't have places.
They're the 11-4 favourites for the title. Would it even occur to them that they might not win? It would not. We needed to capitalise on their complacency.
They helped us by getting a man sent off early doors. After that, it wasn't pretty, but we just about did enough, courtesy of a penalty.
What pleased me most was the clean sheet, which might give our defenders some belief. I don't know how long we can keep playing the newcomers, the boy Andriuhin (19) at centre-back and the boy Goncharov (16) in goal – it's asking a lot – but they did the business today.
I do like Goncharov. We need players like him, guys who play for the team.
It must have been a long drive back across the Dneister, despite the air conditioning. No dancing in the streets of Tiraspol tonight.