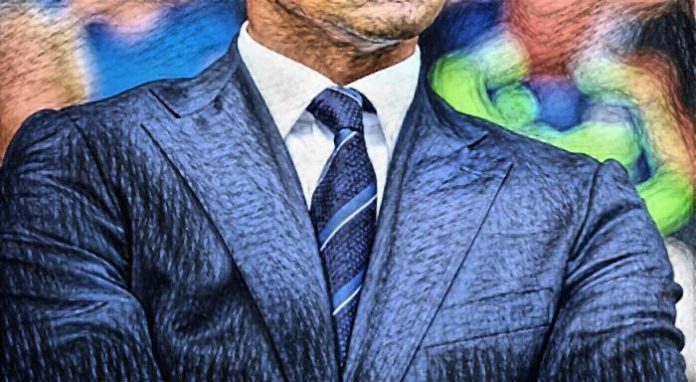 The first thing everyone does after resigning a job or being fired is to check the job centre. I'm happy to see there are 26 clubs looking for a new manager. But I'll have to be realistic. Of course, I can take a chance and apply for the vacant managerial position at AA Gent or Malmö FF, but considering my reputation within the game the chances are minimal of landing those.
I also want to leave the Netherlands. I don't think I can stomach the shame that comes with my failure in Deventer. For now, I want to leave the country to regain some of my pride and then return in the future triumphantly and take over some bigger club that has fallen upon hard times. I'll be that one name that is always being whispered whenever a manager is sacked from a Dutch club.
I decide to spread my chances of landing a job by applying to a few clubs in Germany, Belgium, and England. I mainly focus on League One and 3. Liga clubs. I apply for the job at Southend United, Scunthorpe United, Peterborough United, Fleetwood Town, St. Mirren and SV Wehen Wiesbaden. Scunthorpe, St. Mirren and Peterborough report that their temporary managers will be given time to prove their worth.
After a successful job interview, Southend United offer me the job. But on second thought, I decline the offer. They are at the bottom of League One and in considerable financial troubles. Taking charge of The Shrimpers at this time would be a repeat of my time at Go Ahead Eagles.
Apparently, the temporary manager at Scunthorpe United did not offer much improvement and they offer me a job interview. Vitesse and De Graafschap do the same, but I decline. Like I said, I want to leave the Netherlands. My third job interview is with 3. Liga side SV Wehen Wiesbaden.
After weighing all available options I eventually end up at…