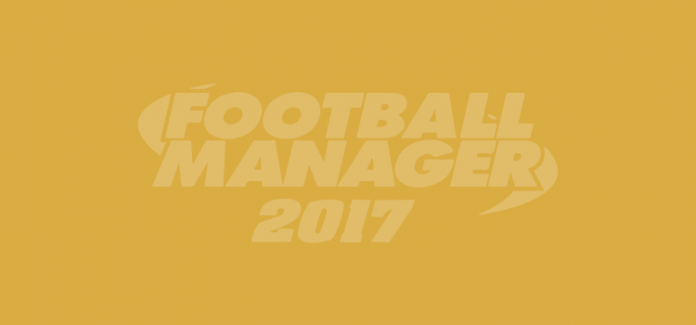 I'm sure that Mr Merciu, our chairman, as the owner of a successful agricultural machinery company, knows about finance. It's tempting, therefore, not to worry about money and leave it all to him.
But what harm would it do for me to keep a weather-eye open? How could prudence on my part do anything but good?
No point in wasting resources, after all.
So I decide not to make a number of appointments. No U19 staff, no director of football, and a scouting team of only 2 out of a possible 4. That makes us, in total, 7 under allocation.
I see from the management accounts that the financial projections look quite healthy. I'm glad to have made, through my frugality, a contribution.
That should make it easier, in due course, to ask for an additional staff member for the senior squad.